7 Restaurants With Incredible Rooftop Dining In Tennessee
There's something neat about eating on the roof, you know? Something wildly chick flick-esque, adventurous for all you red-blooded men out there. It's romantic and sweet, there's a whiff of something superfluous or maybe even spontaneous. Probably because most of us wouldn't dream of scrambling up our tilted tin roofs to eat a plate of pasta at home. Even so, we realize that most of us do want to live on the wild side every once in awhile – that's why we found some neat spots across the state for your rooftop eatin' pleasure. Take a look!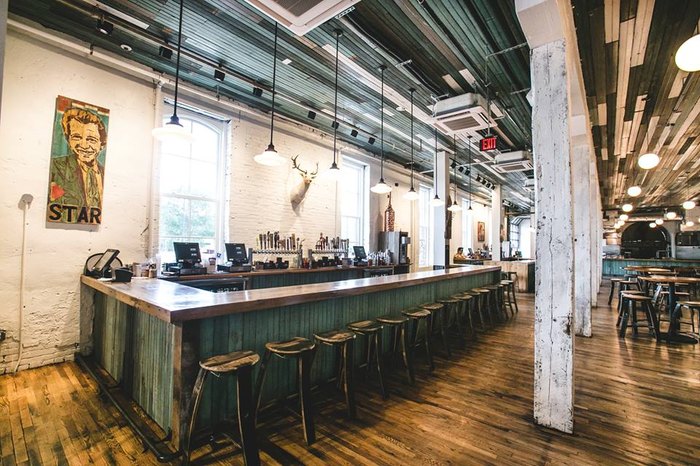 Are you planning a jaunt to the rooftop anytime soon? We want to hear!