Most People Don't Know These 5 Castles Are Hiding In Tennessee
There's something magic about the idea of a castle. It conjures up memories of princes and princesses, fairy tales spun late at night and the cotton candy sweetness of childhood. What if we told you, though, that the magic of the past doesn't have to stay there? Here in Tennessee, tucked back high in the hills, are five castles that are sure to get your imagination working overtime. Take a look!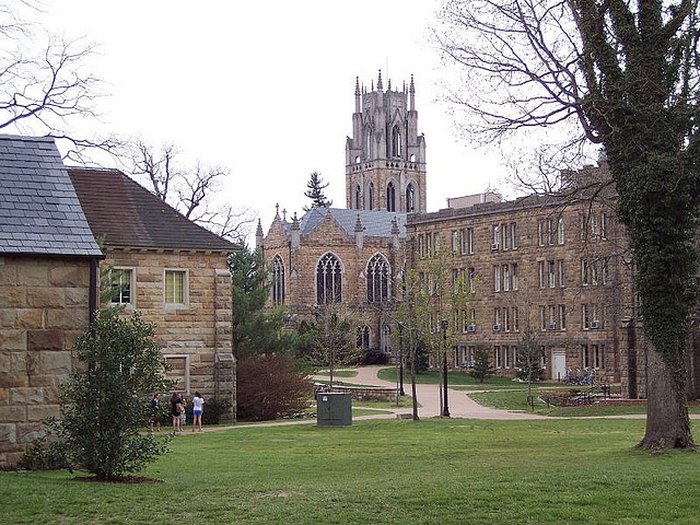 Maybe Cinderella didn't make her home in Sewanee, but we're sure if Georgia hadn't claimed Scarlett O'Hara she would have been just fine holding court in a southern palace. Have you been to any of these fantastic places? Know of any other secret castles? Let us know in the comments below!
OnlyInYourState may earn compensation through affiliate links in this article.