For Over 50 Years, Shirley's Home Cooking In East Tennessee Has Been Serving Up The Best Country Food You Can Find
Finding a delicious, homecooked meal in the heart of Tennessee may not seem too hard, especially with so many family-owned eateries dotting the state's landscape. Shirley's Home Cooking is a delicious eatery that's located in Hampton, Tennessee, and operates as a family-owned restaurant with a whole lot of heart. Come for the meals and stay for the people, friends. This is one Tennessee dining experience you don't want to miss. You can learn all about it below!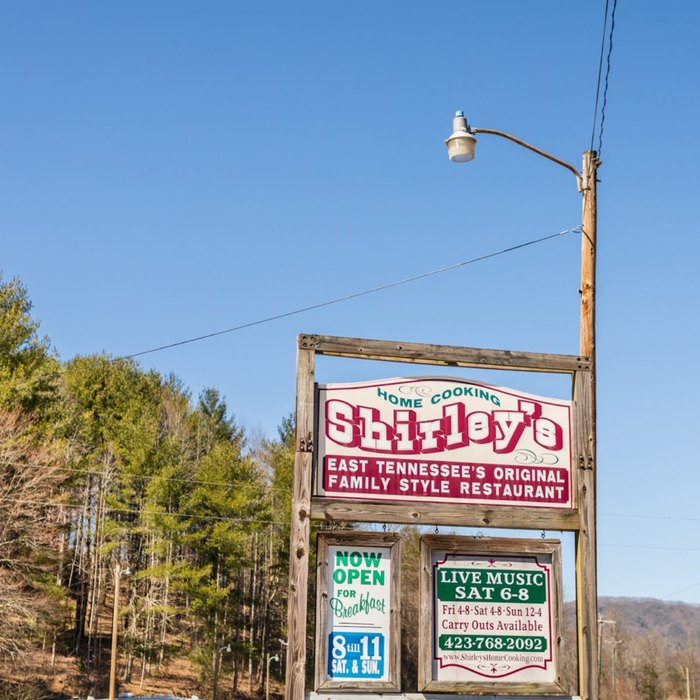 Find more information about this perfectly delicious dining experience right here, at Shirley's official Facebook page.
Address: 3266 US-321, Hampton, TN 37658, USA