11 Small Towns In Rural Tennessee That Are Downright Delightful
Part of the reason we love Tennessee is for its massive coffer of teensy-tiny towns, cities with kind folk, and ties to American history. We're proud of our state, but we love our people. They're who make Tennessee what it is. Here we've found eleven towns that truly make the Volunteer State unique and exemplify some of the best country living in Tennessee. So here is our list of our 11 favorite rural towns in Tennessee.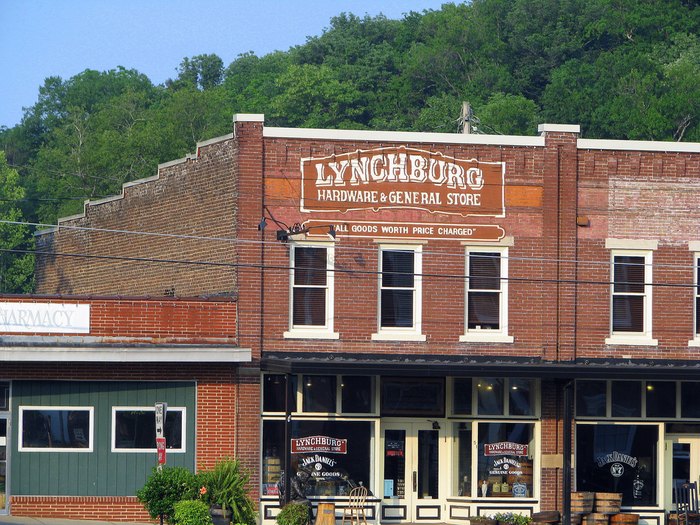 Did your home town make the list? What are some other great rural towns in Tennessee? Let us know in the comments!
Now that you've seen our take on the best small towns in Tennessee to live in, check out our list of favorite downtown areas in small towns.
OnlyInYourState may earn compensation through affiliate links in this article. As an Amazon Associate, we earn from qualifying purchases.
More to Explore
Small towns in Tennessee
What are some other great rural towns or small towns in Tennessee?
If you know anything about Tennessee then you know that we have some of the nicest people in the country. Getting outside of the big cities and into these little towns, you will find kind people who love to help others and are always willing to show you some southern hospitality. So, let's get out to some of these small towns and see what it's all about. Here are a few suggestions for you ...
The little town of Bell Buckle may be small but it has a huge personality. This small town in Tennessee was named after the nearby creek and is filled with art. The town hosts interesting festivals throughout the year and has one of the best little restaurants downtown. The town's downtown area is also worth sticking around for a day of shopping.
For our next suggestion, the little town of Jonesborough is an excellent place to visit. This is the oldest town in Tennessee and was actually once the capital, even if it didn't last very long. There is a lot of very important history surrounding this town and the downtown area is an absolute must to visit. This small little town also has the claim of being the storytelling capital of the world. That was all made possible by an annual storytelling event the town hosts every year. These are just a few of the small towns that we have in our wonderful state to visit.
Related Articles