Get Farm Fresh Produce And Homemade Goods At Pratt's Country Store In Tennessee
A local grocery store that has character all its own and a bit of Southern charm… well, those are becoming harder and harder to come by. Big-box grocery stores are helpful in their own way, but if you're looking for kind service and locally sourced produce, then you want to head to Pratt's Country Store in East Tennessee. The entire experience feels like you've stepped backward in time to a place where everyone knows your name in a small town. That may not be your exact experience, but hey: we all can dream. Learn more about this classic grocery below!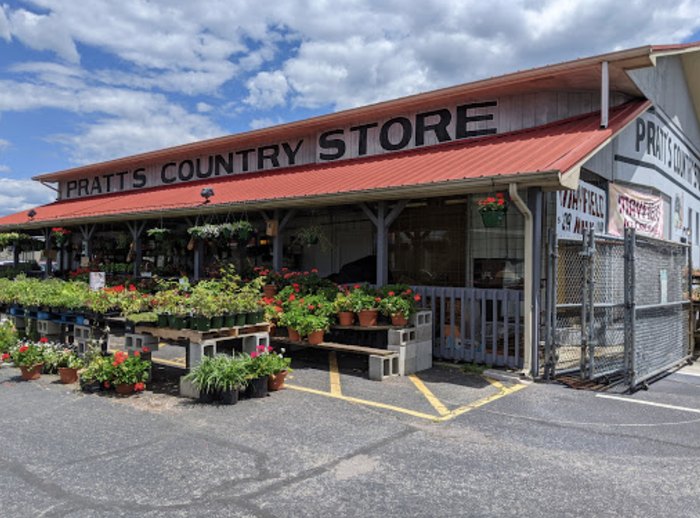 There's nothing better than a day spent amongst the kind locals of Knoxville, and Pratt's Country Store sure makes it easy. You can learn more about Pratt's County Store with a visit to its official website or Facebook page.
If you're looking to support more local businesses, then this food truck experience in Chattanooga is a real treat! 
Address: Pratt's Country Store, 3100 Tazewell Pike, Knoxville, TN 37918, USA