This Little-Known Hot Chicken Joint In Nashville Has Great Food Without The Crowds
Hot chicken is the pride and joy of any Nashvillian, a meal that's held head and shoulders above the rest when it comes to the true city experience. Sure, you can tout our delicious historic restaurants, the burgers that keep folks chained to their favorite all-American orders and the hot dogs that took the city by storm, but hot chicken? That's where it's at. Located in Madison, Tennessee, Slow Burn Hot Chicken is a low-key eatery that's perfect for folks looking for a local diamond in the rough.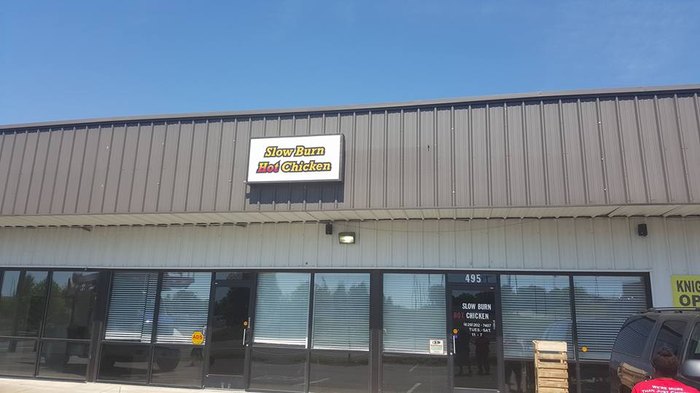 You can continue to experience the incredible breadth of our great state with a visit to this incredible tubing hill in East Tennessee. You won't believe it exists in the south, we can tell you that.