There's Nothing Like The Southern Cooking At These 5 Classic Nashville Meat-And-Threes
Nashville lies in the heart of the American south, which means the city upholds some of the cultural quirks, tips and tricks of the historic geographical region. Yes, you'll find Civil War history and old plantation homes, but the best (and least controversial) remnants we have from the past are our meat-and-three restaurants. This is where you'll find the true heart of the south, where you'll run into folks who know your name and remember your order. It's a true southern experiences you have to have at least once!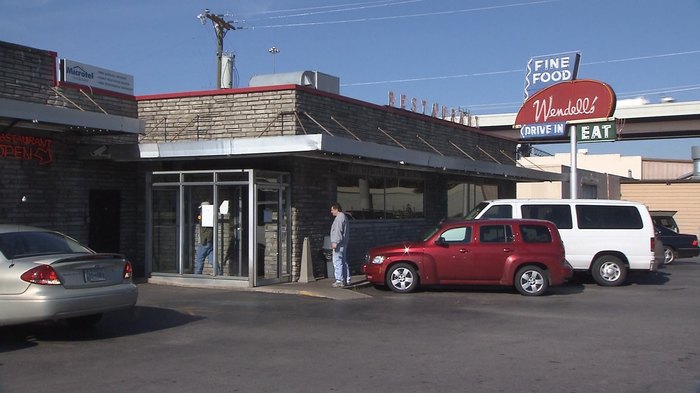 Continue to explore our great city's local cuisine with a visit to this unique and fun Gulch neighborhood restaurant in Nashville.