If You Grew Up In Nashville, You Definitely Love These 8 Classic Dishes
These days, a native Nashvillian that still lives in the city is a very rare find. The city is full of people from all across the country and the world who have fallen in love with the charm of Music City. But when you do find that ever elusive native, they're sure to have fond memories of these classic Nashville dishes that have helped shape the food scene in Nashville for decades. How many of these have you tried…?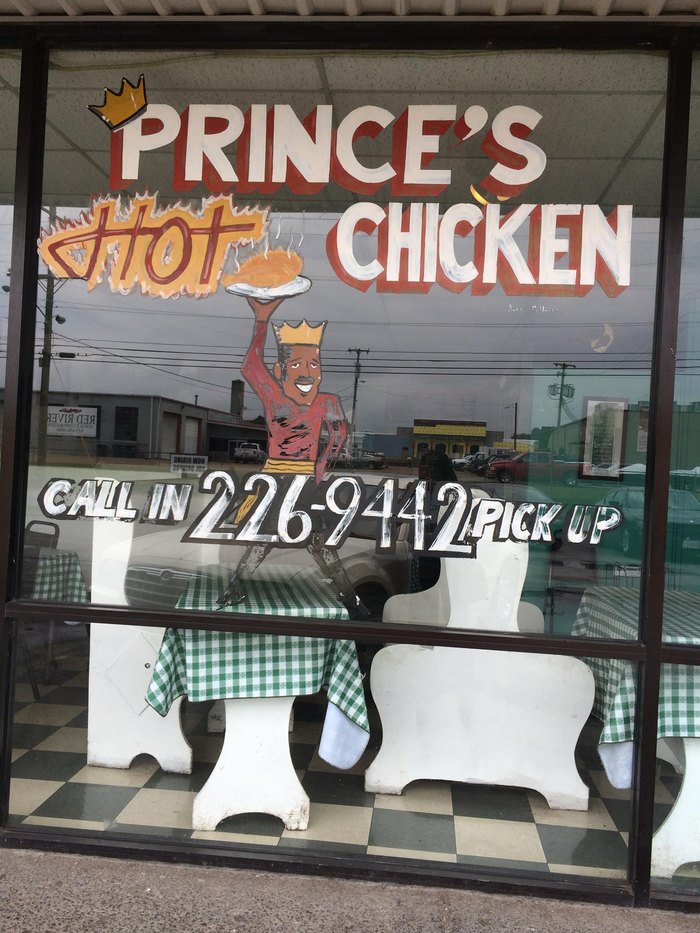 Depending on how old you are, these 11 Photos Of Nashville From The Early 1900's may just bring back a bit of well-bred southern nostalgia.