There's So Much To Do At This Unique Campground Just Outside Of Nashville
Camping in Tennessee? Yes, please! Ol' Rocky Top is chock full of state and national parks that are beautiful protected and preserved across the state. Whether you're looking for a river walk, a trek through the forest or hike to a waterfall there's something for everyone in the Volunteer State. To us, the Old Stone Fort Archaeological Park stood out — it's one of the prettiest places in the world, bar none, and loves to play host to visitors.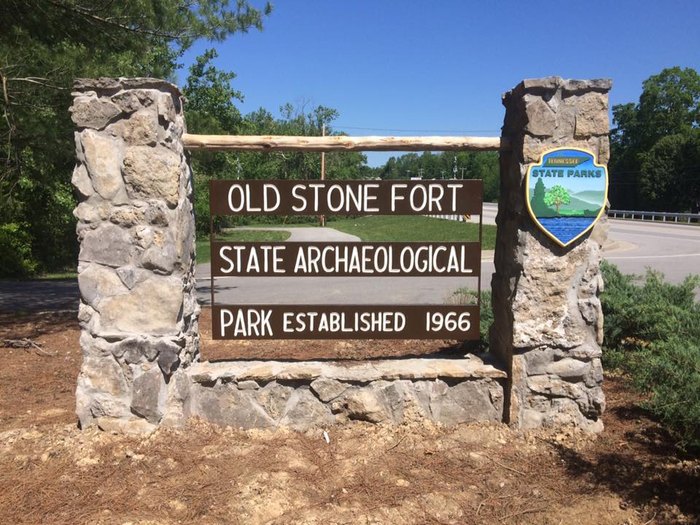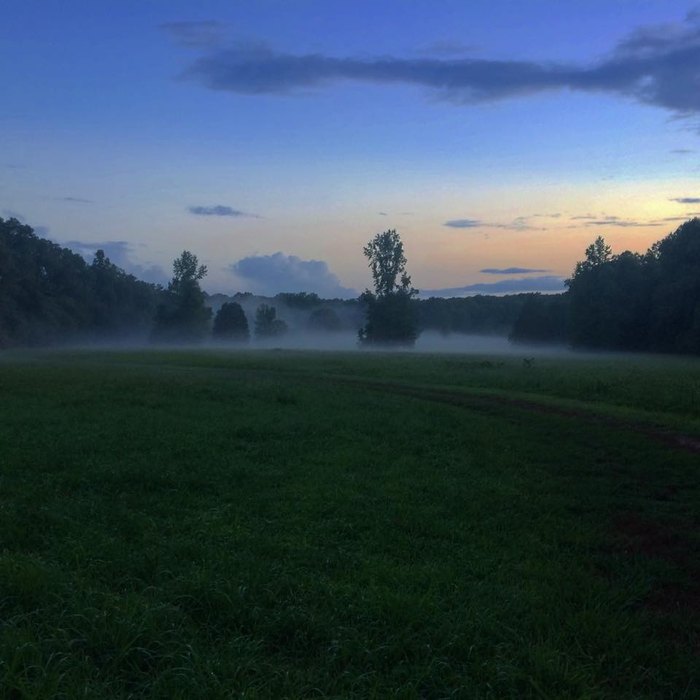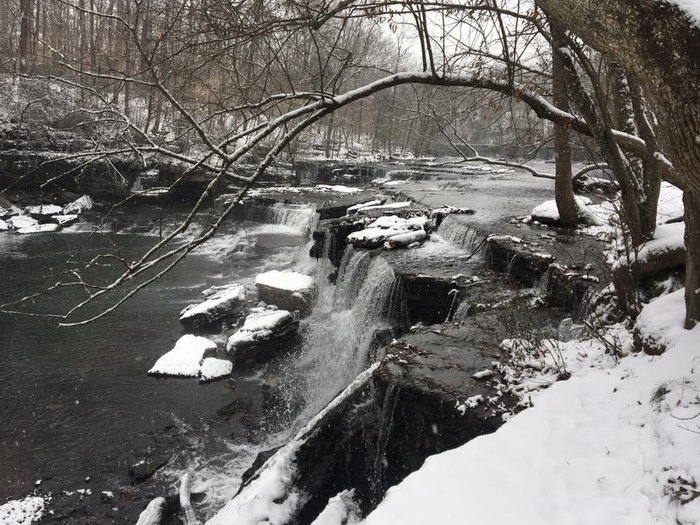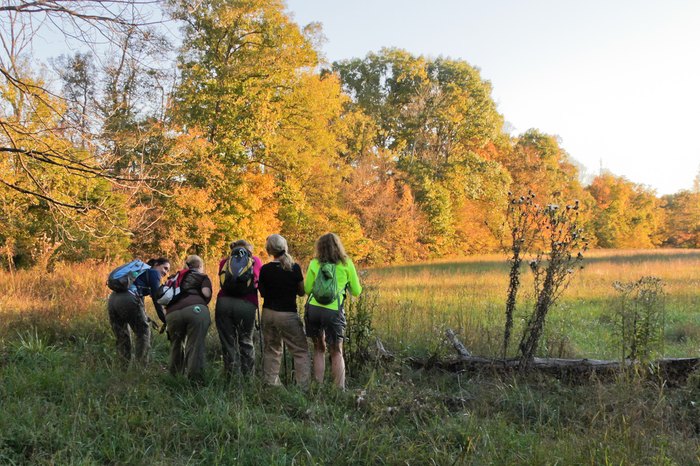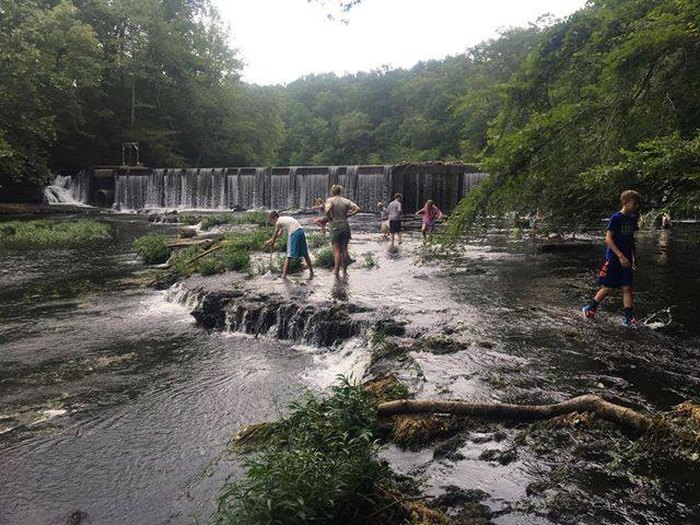 Continue to explore with a visit to The Deepest Cave Near Nashville — it's rife with adventure!