This Might Just Be The Most Beautiful Campground In All Of Nashville
It's hard to find a "beautiful" campground in the heart of Nashville, as we've seen the city grow exponentially in the last couple of years. The miles of countryside are waning, which means you'll need to head out to our surrounding towns and pockets hills and valleys in order to pitch a tent in the wilderness. But then we found Anderson Road Campground, and its centralized location is great if you're looking to explore Nashville from the comfort of your camper – with a view. Intrigued?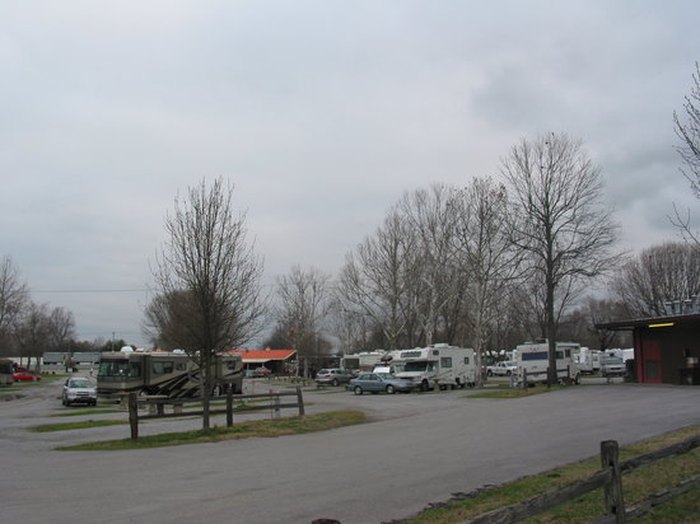 Such a fabulous place to stay if you're looking to (kind of) rough it in Nashville. We've also found the 10 Epic Adventures Every Tennessean Must Take Before They Die…how far along are you?