The 10 Best Places To Pitch A Tent Around Nashville This Summer
Nashville may be a place for bachelorette parties and history seekers, but what about you rabid campers out there? You need a place to visit during the warmer months, you need a few favorite places to go and campgrounds to mark as your favorites. We hear you, we heard you, we have a list. And it's fabulous. Each of these hotspots are under two hours from Nashville, so pack up the cooler and let's giddyup!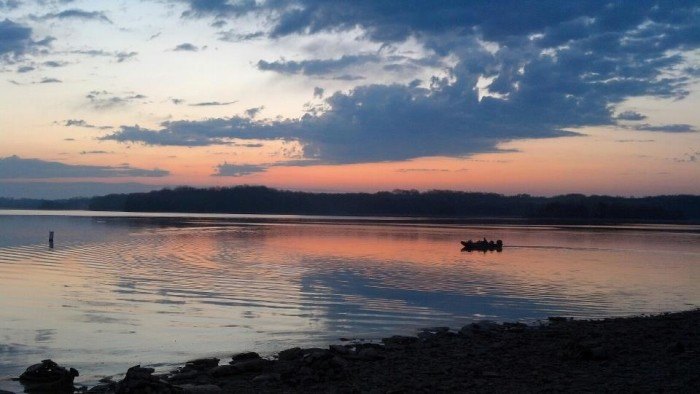 Are you going to hit up any of these places during the warmer months? If you're sticking to the city, Everyone In Nashville Must Visit This Epic Farmers Market At Least Once.