This Grand 1889 Mansion Inn In Tennessee Will Make You Feel Like Royalty
In a world that's full of Airbnb rentals and HomeAway apartments tucked in big cities and faraway towns, it's easy to get wrapped up in what's cheap and easy. Here in the south, however, a vacation is more about an experience than a cheap bed. The Mayor's Mansion Inn is located in Chattanooga, Tennessee, nestled amongst the forested hills and craggy mountain backdrop of southern Tennessee mountains, and we've found that it's home to one of the most incredible hospitality experiences in the state.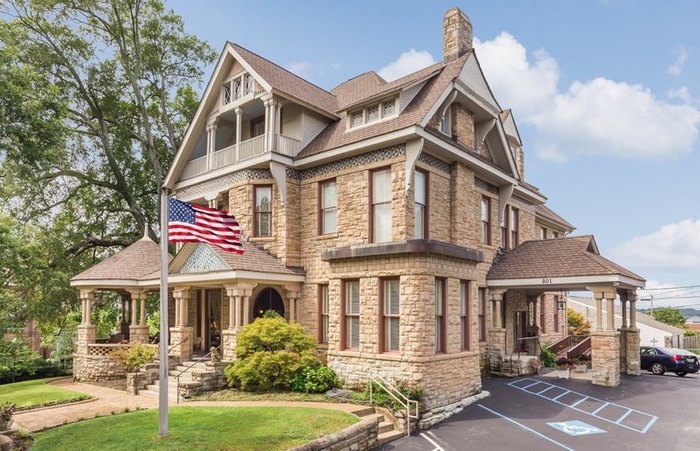 If you're looking for a few more exhilarating Tennessee experiences, we've got you covered. Our home state is full of incredible adventures!