The GooGoo Cluster Was Invented Here In Tennessee, And You Can Grab One From The Original GooGoo Shop In Nashville
We have a lot in our state to be proud of. Between the natural beauty and the remarkable human history, we could go on and on with all of the things that make us proud to be in Tennessee. Another reason to be beaming with pride is found in a little shop in Nashville that produced the original GooGoo Cluster!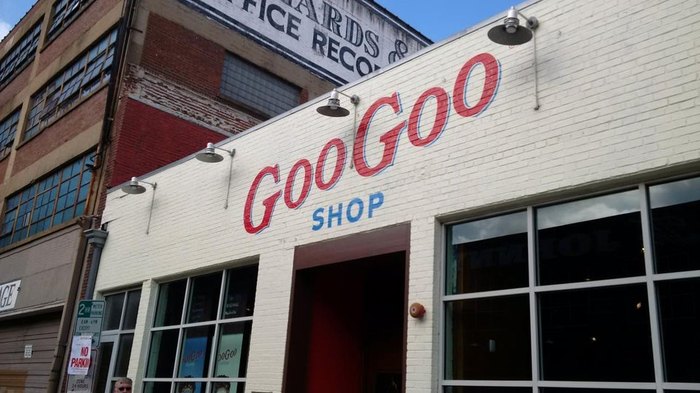 When you find yourself in the heart of Nashville, make sure to spend some time at the GooGoo Shop. It is home to the original GooGoo Cluster and a great place to experience this treat that's unlike any other. To plan your trip and learn more about the in-store classes, please visit the GooGoo Cluster website. 
While you are in Nashville here are some other cool spots to check out. 
Address: Goo Goo Chocolate Co, 116 3rd Ave S, Nashville, TN 37201, USA