Greenback Drugstore In Tennessee Is A Tiny Restaurant Known For Its Tasty Fare And Big Portions
Sometimes, eating at a small-town restaurant in the south is akin to stepping back in time. You walk through the door and the floors creak, you're greeted with a smile and the smell of something delicious hangs heavy in the air. The Greenback Diner, located in Greenback, Tennessee, is one of the state's best homegrown eateries. Lauded by locals and touted by tourists, this is one delicious hot spot that's well worth a visit. Make sure you grab dessert! We promise it won't disappoint.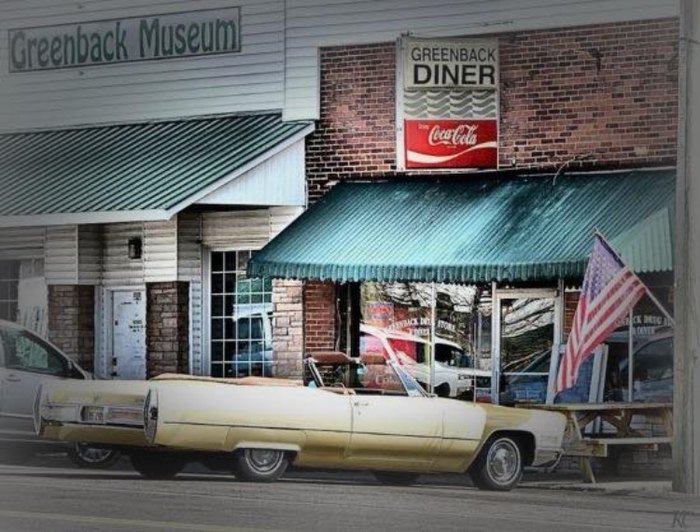 If you're looking for more information, you can find it right here.
OnlyInYourState may earn compensation through affiliate links in this article.