The Breathtaking Mansion In Tennessee You Must Visit This Year
We tend to view history from a political lens. We follow the great men and women of the past as they changed the culture and shaped the world we live in today. Now, we love that kind of history, but there are small little pockets of time that seem to be forgotten. There were times long ago when people lived ordinary lives but did extraordinary things – things that have slid under the historical radar. They might not have changed the political structure of the world, but they made an impact nonetheless, and these interesting stories can be just as fascinating. These stories can be seen at many of Tennessee's coolest historical sites, but for a peek into the past that's a little closer to home, you can find tales like those in this historic mansion in McMinnville, Tennessee.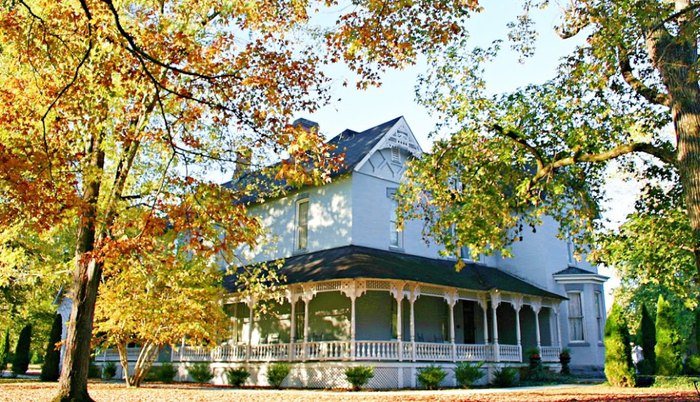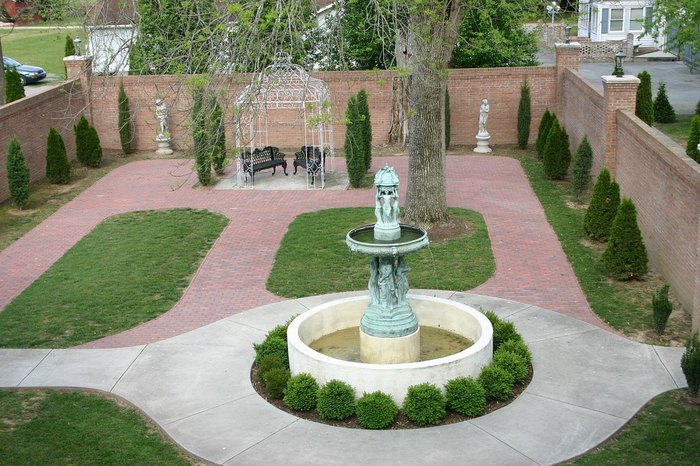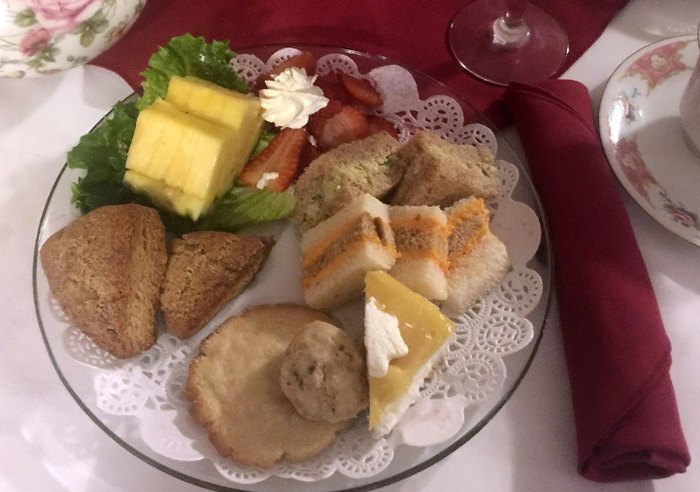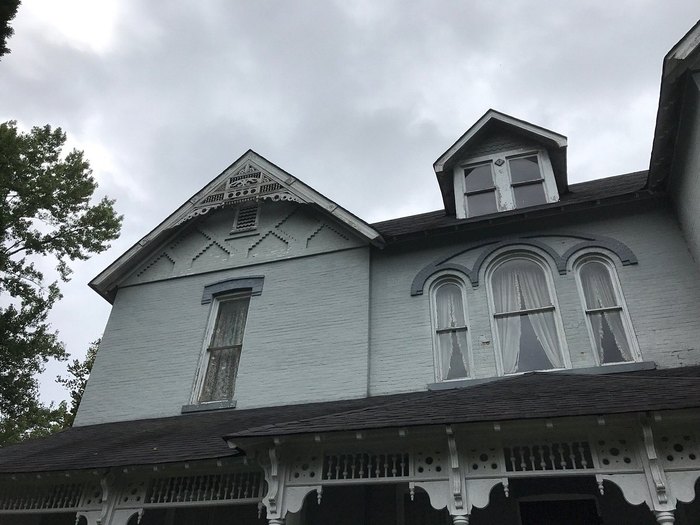 Touring this historic mansion in McMillville, Tennessee, is perfect for any history buff. Taking in a tour with a charismatic host, seeing the finely decorated property, walking through the garden, and even hearing a ghost story or two make for a great visit. Take a friend and have lunch, or bring the love of your life for an overnight stay – however you choose to enjoy this historical piece it is sure to leave an impression! To learn more about the property, tours, or any other information, please visit the Falcon Rest Mansion and Garden's website.
Historic places in Tennessee are everywhere you turn, and often hiding in plain sight! Not far from the mansion is a nice little hike with incredible views and a waterfall.
OnlyInYourState may earn compensation through affiliate links in this article. As an Amazon Associate, we earn from qualifying purchases.
More to Explore
Historic Mansion In Tennessee
What are some of the most interesting historical sites in Tennessee?
Far too many to list, that's for sure! Tennessee sits right in the heart of American history, and with well over 200 years of statehood to its name, it's no surprise that the Volunteer State has a plethora of historical sites to explore as well. These historical sites across Tennessee encompass a wide spectrum of the state's cultural, political, and social history, offering visitors a deep dive into various facets of American (and local) heritage:
Andrew Jackson's Hermitage, Nashville: President Andrew Jackson's former estate, offering insights into early American history.
The Battle of Shiloh Site, Shiloh: The site of the Civil War's Battle of Shiloh, featuring monuments and preserved battlefield remnants.
Chickamauga and Chattanooga National Military Park, Chattanooga: Commemorates Civil War battles, with various sites and memorials.
Fort Donelson National Battlefield, Dover: Site of a significant Civil War battle, preserving fortifications, trenches, and historic artifacts.
Jack Daniel's Distillery, Lynchburg: A historical distillery offering tours detailing the production of Tennessee whiskey.
Graceland, Memphis: Elvis Presley's former home turned museum, showcasing his life and legacy.
National Civil Rights Museum, Memphis: Located at the Lorraine Motel, where Dr. Martin Luther King Jr. was assassinated, it offers exhibits on the civil rights movement.
Oak Ridge National Laboratory, Oak Ridge: Site of the Manhattan Project during WWII, significant for its role in atomic history.
The Parthenon, Nashville: A full-scale replica of the ancient Greek structure, showcasing art and history.
President James K. Polk Home and Museum, Columbia: The ancestral home of President Polk, showcasing his life and political career.
Ryman Auditorium, Nashville: Formerly a church, it became the home of the Grand Ole Opry and holds significance in country music history.
Tennessee State Capitol, Nashville: An iconic building housing state government and featuring impressive architecture.
Tennessee State Museum, Nashville: Offers a comprehensive view of Tennessee's history, including Native American artifacts, Civil War relics, and more.
Tennessee's best museums are also a great place to start exploring the history of the region.
Related Articles
Explore Tennessee
Featured Addresses

Falcon Rest Mansion & Gardens, 2645 Faulkner Springs Rd, McMinnville, TN 37110, USA