You'll Absolutely Love The Bird's Eye View At This Incredible Tennessee Restaurant
Everyone knows that Tennessee has some of the best scenery in the country, so it's hard to imagine anything that could elevate (pun intended) the experience of simply surveying the beauty of our state. This rooftop restaurant in Memphis has done just that. Offering some of the most picturesque views and delectable food in Tennessee, the Twilight Sky Terrace is an experience that you won't want to miss out on. Here's why.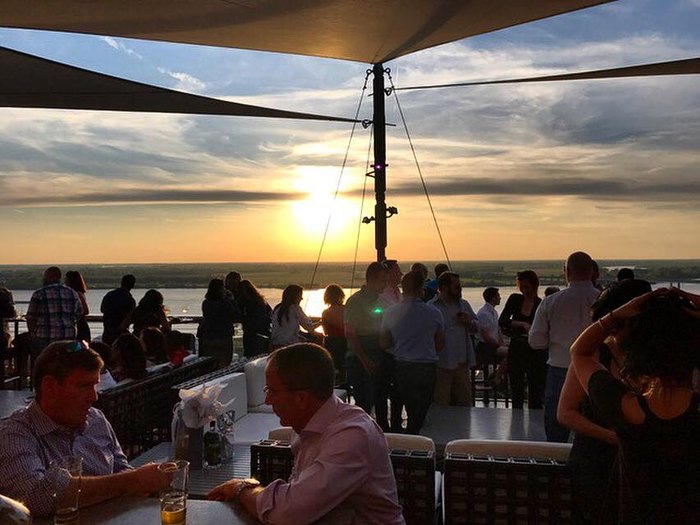 Love views but are afraid of heights? No worries – we've got you covered with The Hike In Tennessee That Takes You To Not One, But TWO Insanely Beautiful Waterfalls.