This Tennessee Restaurant Was Just Named One Of The Best Small Town Restaurants In America
This may be the shocker of the year, but the elegant restaurant, The Barn at Blackberry Farm, has been found the best small town restaurant in the state. For some this comes as a strange pick. With so many fabulous mom and pop restaurants scattered throughout the state, why one of the most elegant in Tennessee? Once you take a look at the property and its isolated location tucked up beneath the mountains, it may make a bit more sense…and we aren't arguing. This is the kind of date night you dream about!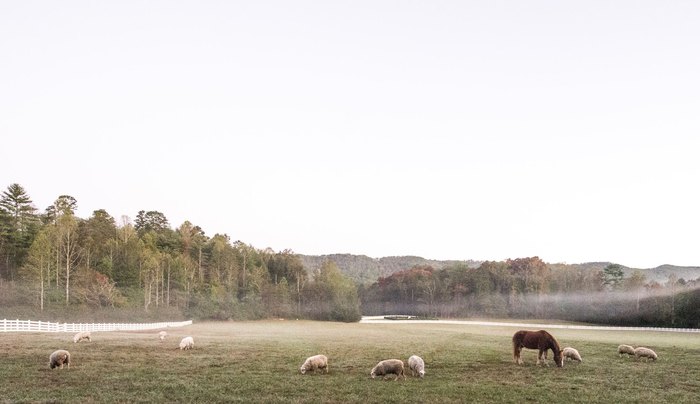 Although a little outdated, this is a neat feature from the now defunct Gourmet Magazine on the space itself:

You can experience a different side of Tennessee history with a visit to this historic Memphis Hotel. It's got an interesting story behind it that you'll want to read.

OnlyInYourState may earn compensation through affiliate links in this article.