The Fairytale Winery In Southern California That Is Right Out Of A Storybook
If you've recently read our article featuring Southern California's very best wineries and waterfalls, you may be hungry to add another stop to your list while driving through SoCal wine country.
Although there's an abundance of stunning places to visit, we think this Tuscan-like vineyard with a serene lakeside setting is pure magic. Here's a closer look at where you can find this local gem and all the beauty you can expect to see once you arrive.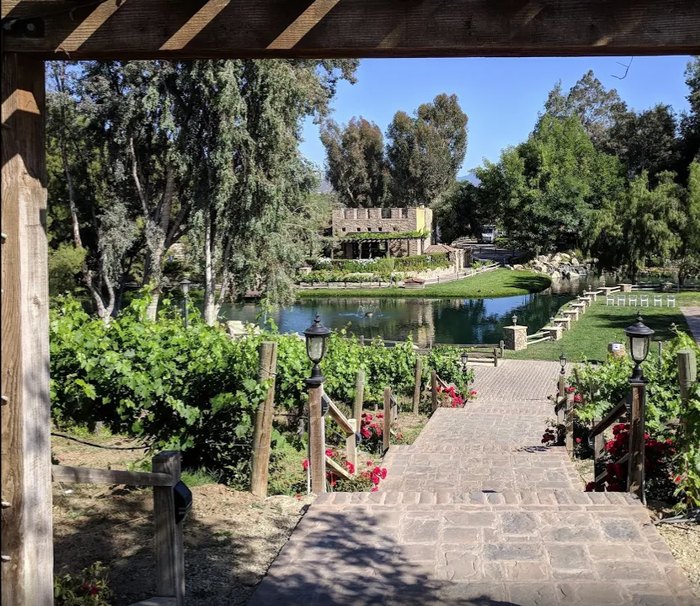 What a beautiful destination to visit! Whether you're here for the wine or simply want to enjoy the serene surroundings, this is a worthy place to experience for yourself. Vitagliano Vineyard and Winery is located at 36101 Glen Oaks Rd D, Temecula, CA 92592.
You can find more information about their hours, wine tasting schedule, and other offerings by visiting their official website right over here.