This Ramshackle Eatery Hiding In Southern California Serves The Best Mexican Food Around
If you're looking for some of SoCal's best Mexican food, here's one spot that is an absolute must to check out. This little eatery has been serving up mouthwatering meals since 1934 and they have clearly perfected their recipes as the food is outstanding. Here's a look at what you'll find when you visit Cielito Lindo.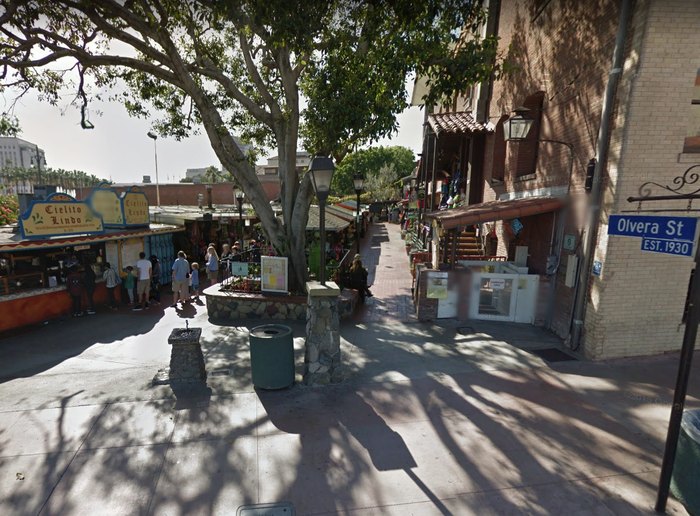 Want to check out Cielito Lindo for yourself? You can visit this tiny little eatery by heading to E-23 Olvera St, Los Angeles, CA 90012. Visit the restaurant's website or Facebook page to learn more.
Looking for more of Southern California's best Mexican restaurants? Then we're pretty sure you'll want to check out these 10 Mexican restaurants in SoCal that will add a little spice to your life.