This Benedictine Monastery And Church In Southern California Prince of Peace Abbey Has Breathtaking Views Of The Pacific Ocean
If you've ever wondered why monks are among the most peaceful people on the planet, one visit to Prince of Peace Abbey explains it all. The Benedictine monastery and church offers some of the most breathtaking views of the Pacific Ocean that Southern California has available. Accessing the place of worship ensures that you experience a slower way of life. It helps you detach from the hustle and bustle of daily life so you can focus on inner and outer peace.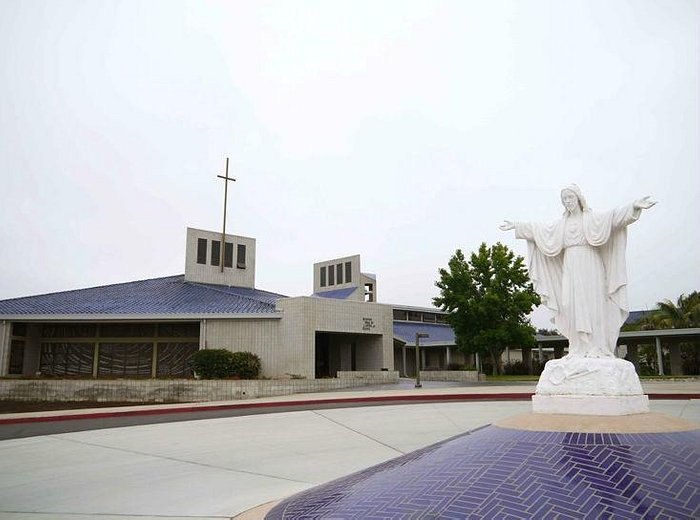 Prince of Peace Abbey welcomes individual visitors and also hosts retreats. For more information, visit the monastery's website.
Have you ever visited this peaceful oasis by the ocean? Tell us all about your experience in the comments!
Address: Prince of Peace Abbey, 650 Benet Hill Rd, Oceanside, CA 92058, USA