Delight In Local Art And History At Ojai Valley Museum In Southern California
A former St. Thomas Aquinas Catholic Church in downtown Ojai is now a museum highlighting the architectural, cultural, and artistic history of the town situated in a small valley, east of Santa Barbara and north of Ventura. The quaint museum is open for public viewing between the hours of 10 a.m. to 4 p.m. on Tuesdays through Fridays. There's a small entry fee for both children and adults.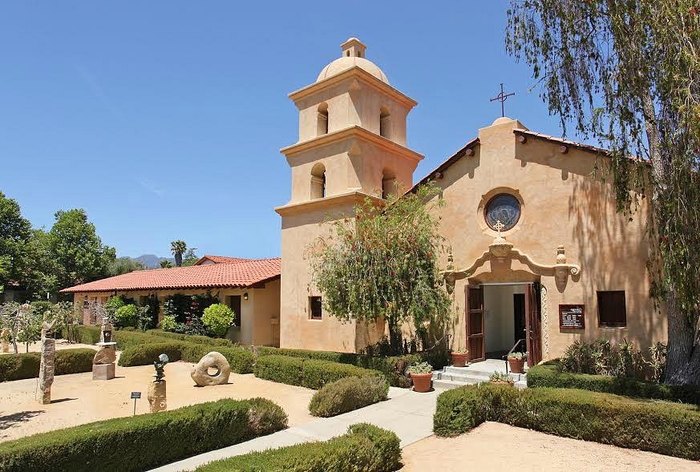 For information on current and future exhibitions, programs and events, visit the Ojai Valley Museum website. Will you visit the Ojai Valley Museum of History and Art? What exhibits are you looking forward to seeing? Let us know in the comment section. 
Address: Ojai Valley Museum, 130 W Ojai Ave, Ojai, CA 93023, USA