8 Places From Southern California's Past That We Will Never Stop Missing
When we think back on some of our favorite spots from Southern California's past, it's easy to feel nostalgic. From favorite restaurants, an iconic department store, and even a long-time cinema, these are some of the places that we will never stop missing.
Take a look at this list and see which spots you miss the most. What else would you add? We would love to know so please share in the comments.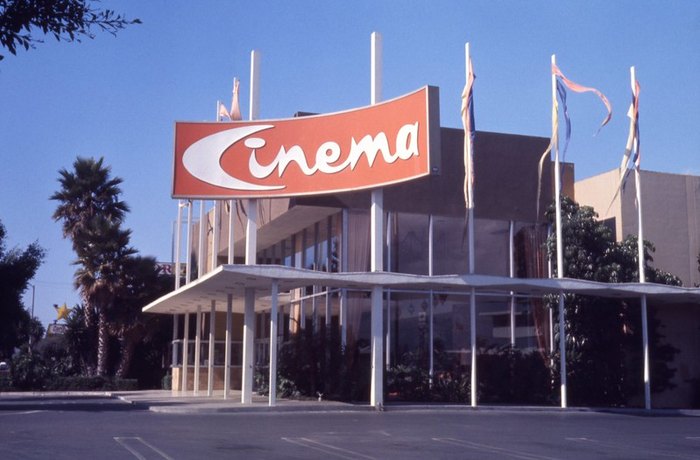 It's always fun to travel back in time. Does this bring back any fond memories? If you have other places you'd add to this list, please let us know in the comments.
Address: Southern California, CA, USA
Address: Orange County, CA, USA