Everyone Should Explore These 16 Stunning Places In Southern California At Least Once
Do you love to explore southern California as much as we do? Whether you're exploring on foot, by bike, or even by car, there's so much to see and do in SoCal that it's hard to pick exactly where to start. So how about a handy-dandy list of the must-see spots in southern California that will satisfy the explorer in you? We thought you might enjoy that, so we put this list together for you. We'll wander through historic parks, forested hikes, and hidden hot springs on this SoCal tour. Ready to explore? Let's go! Here are our picks for the best places in southern California everyone should explore: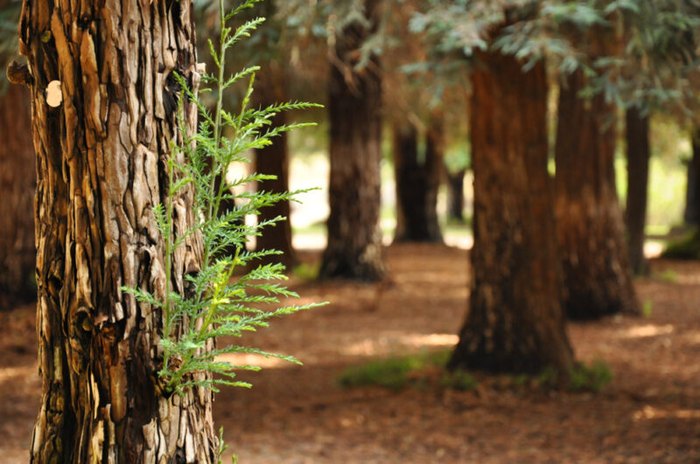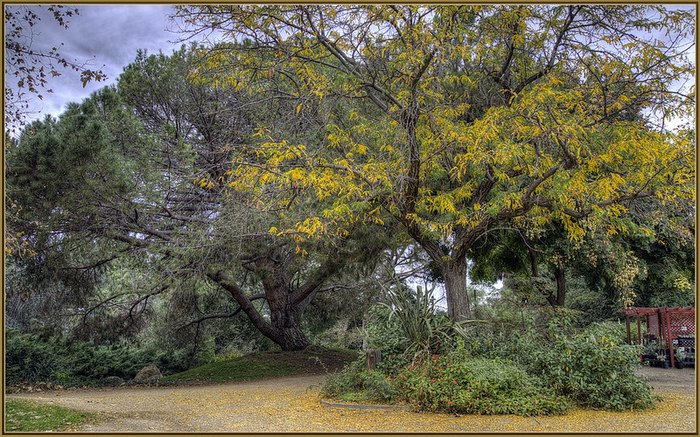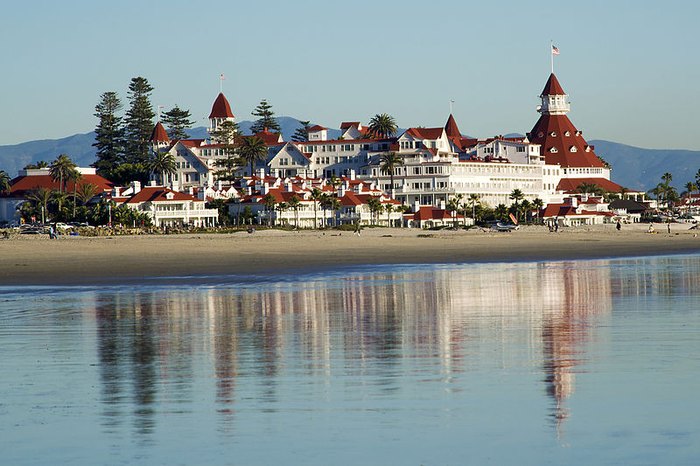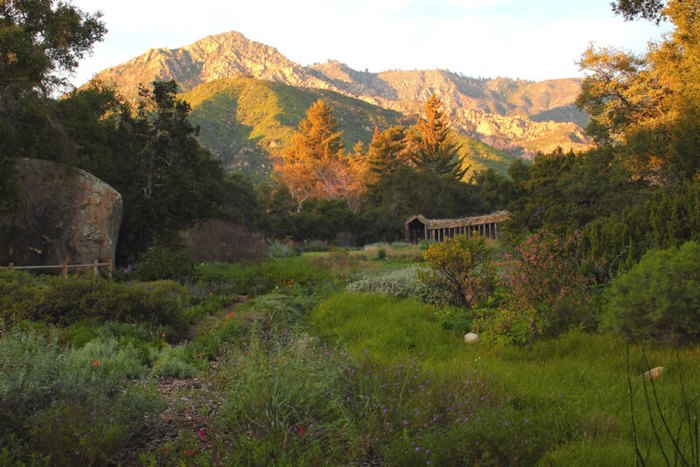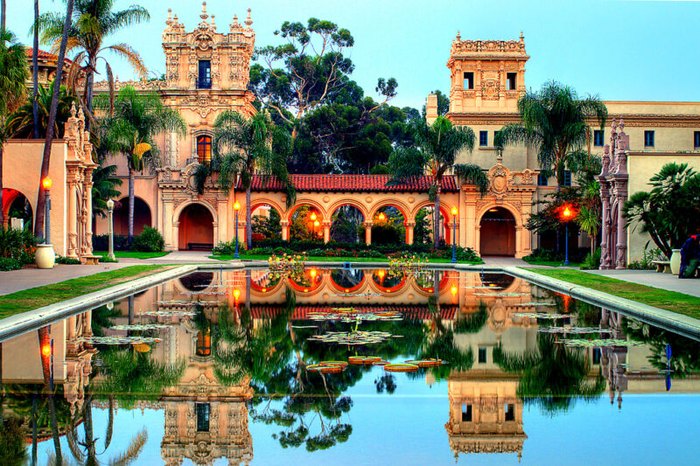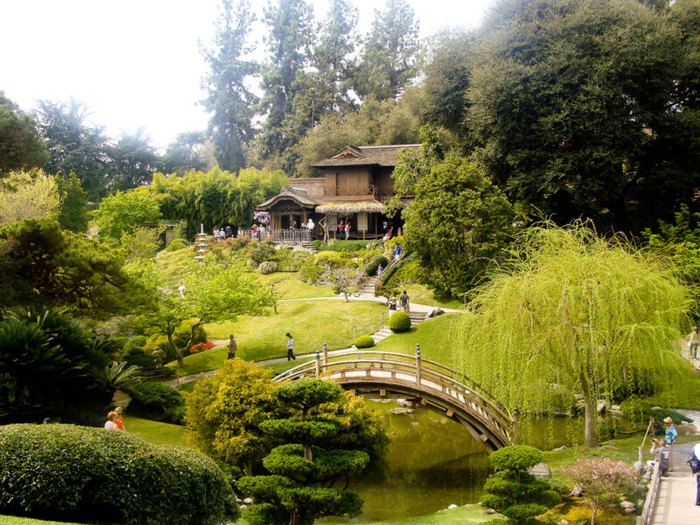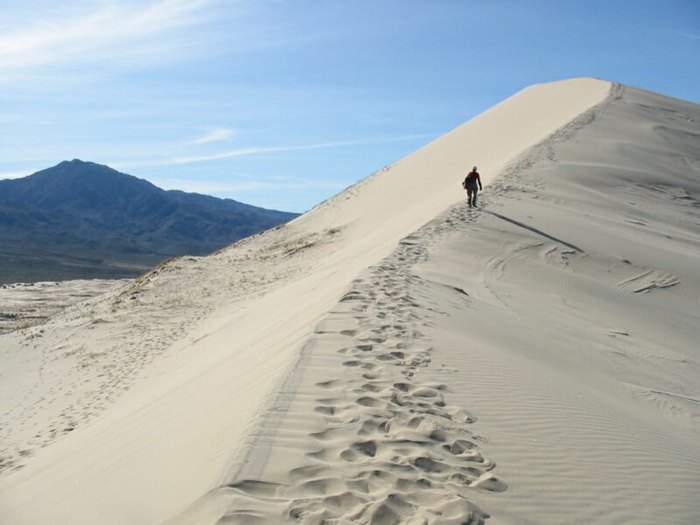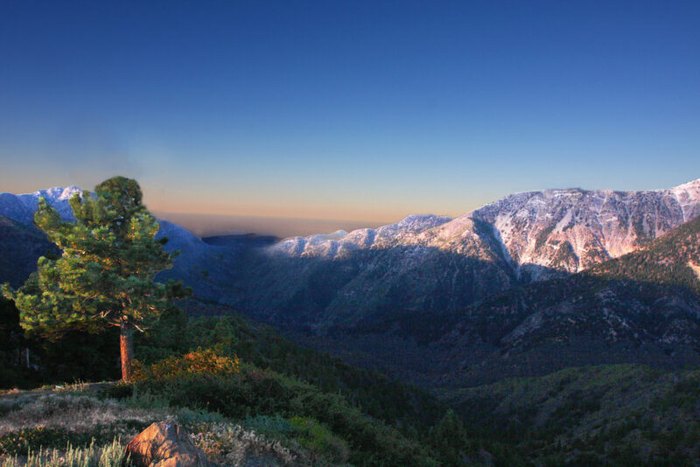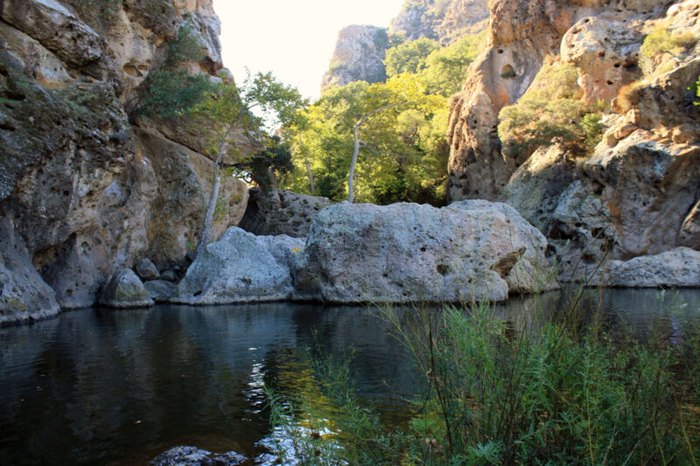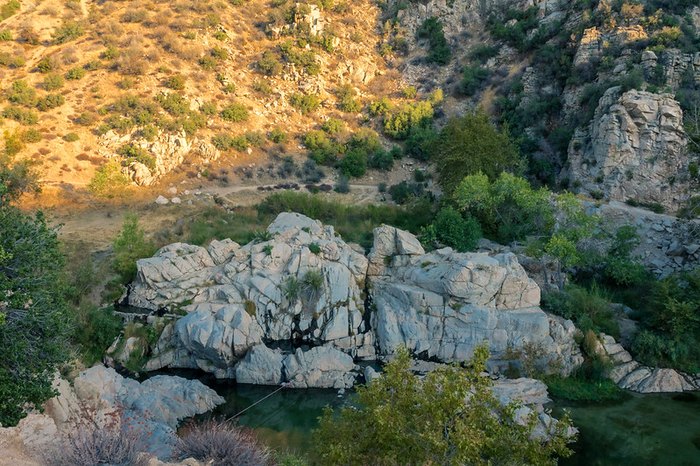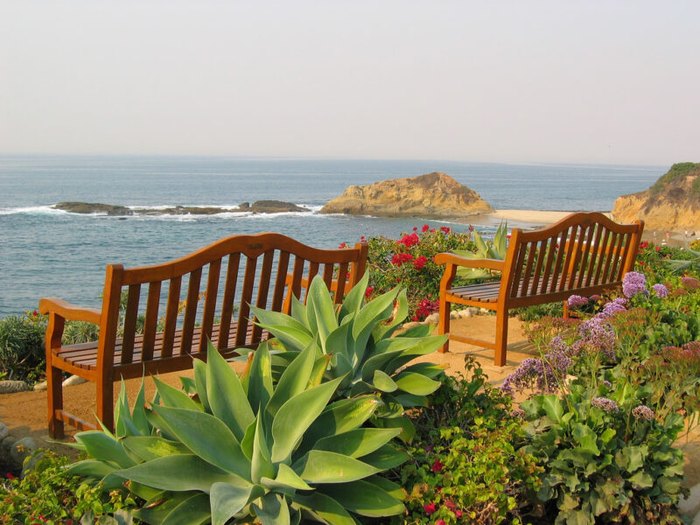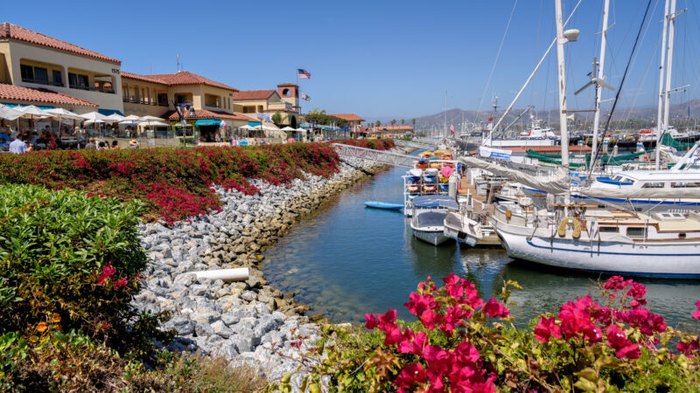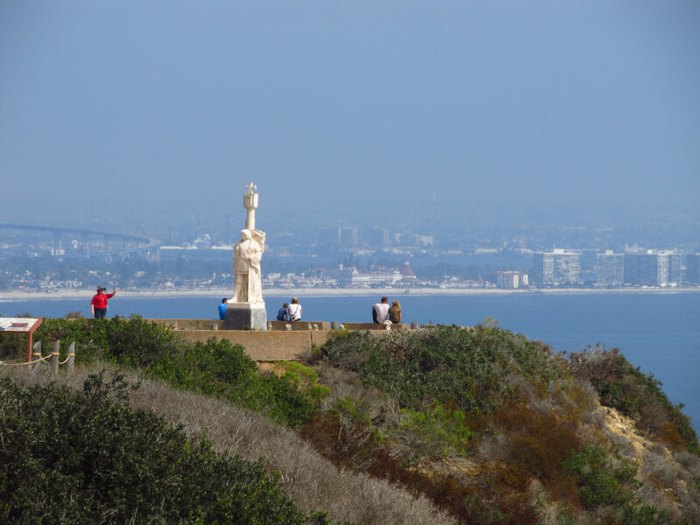 Do you have a case of wanderlust right about now? Make sure to pack a camera and some comfortable shoes to make the most out of your SoCal explorations. If these 16 ideas aren't enough to satisfy the explorer in you then take a look at these 10 Fascinating Spots In Southern California That Are Straight Out Of A Fairytale.
OnlyInYourState may earn compensation through affiliate links in this article.
More to Explore
Places In Southern California Everyone Should Explore
Where can I find some fun hidden gems in Southern California? 
California is a beautiful place, no matter what part of the state you're in. Southern California, as a result, has plenty of totally fun hidden-gem type adventures and places to explore. Some of our favorite hidden gems in Southern California include spots like one (or all) of our awesome botanical gardens; the Moorten Botanical Garden and Wrigley Botanical Gardens are both great places in SoCal for a day trip. Go hiking on the Palos Verdes Peninsula, hit some awesome wineries, and check out any one of our various public-friendly working farms, like Bates Nut Farm in Valley Center.  
Where are the most stunning places in Southern California? 
Although northern California seems to get most of the love in terms of beautiful landscapes and places, don't underestimate the beauty of southern California! If you haven't looked at our list of the most beautiful places in southern California, you should. Some of the places on that list are truly breathtaking; Laguna Beach, for example, is perfect for landscape lovers to admire, and Torrey Pines Cliffs are one of the most Instagram-worthy places in the entire state (and that's saying a lot – California is enormous!). In southern Orange County, stop by Starr Ranch Canyon for some of the most unique surroundings you'll find in all of California. Our botanical gardens are all a special kind of paradise, too, and with more than 75 of those around, there's plenty to choose from.  
What are the most popular attractions in southern California? 
When people think about summer vacations, they almost always think about California at least one or two times. It's no surprise; the entire state is an art, entertainment, and relaxation mecca, and there are nearly endless things to do throughout the state. In southern California, we've got some of the most famous attractions in the world, like Disneyland Park and Disneyland Resort. For those who aren't fans of amusement parks, Joshua Tree National Park is a truly strange and unique place you won't find anywhere else in the US. Another popular tourist attraction is the world-famous San Diego Zoo. There's also Universal Studios Hollywood, and Hollywood itself! There's seriously an incredible number of places to come see in southern California everywhere you look.
Related Articles
Explore Southern California
Featured Addresses

2164 Avenida De La Playa, La Jolla, CA 92037, USA

4442 Carbon Canyon Rd, Brea, CA 92823, USA

1900 Associated Rd, Fullerton, CA 92831, USA

1212 Mission Canyon Rd, Santa Barbara, CA 93105, USA

32575 Rancho California Rd, Temecula, CA 92591, USA

California 163, CA-163, San Diego, CA, USA

1151 Oxford Rd, San Marino, CA 91108, USA

Kelso Dunes, California, USA

San Gabriel Mountains, California 91759, USA

1925 Las Virgenes Rd, Calabasas, CA 91301, USA

Pacific Crest Trail, California 93517, USA

375 Cliff Dr, Laguna Beach, CA 92651, USA

Treasure Island Beach, Wesley Dr, Laguna Beach, CA 92651, USA

Ventura Harbor, Ventura, CA 93001, USA

1800 Cabrillo Memorial Dr, San Diego, CA 92106, USA