The Itsy Bitsy Mexican Eatery In Southern California, Picante Martin's, Is An Unexpected Gem That Serves The Most Magnificent Mexican Food
If there's one thing we can all agree on it's that Southern California is packed with some of the best Mexican restaurants around. If your taste buds are craving a plate of mouthwatering Mexican food, then you'll love this local gem located in one of SoCal's coolest towns.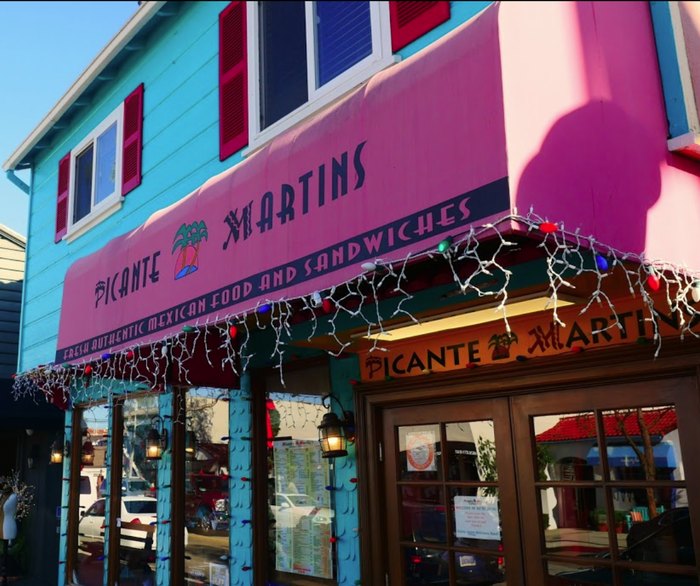 What a charming little restaurant! Have you ever enjoyed a meal at Picante Martin's in Southern California? For more details about this local gem, you can head to the restaurant's official website right over here.
Address: 320 Marine Ave, Newport Beach, CA 92662, USA