This Tiny Mexican Restaurant In Southern California Serves More Than A Dozen Types Of Tacos
We all know that Southern California has some of the best Mexican food on the planet, which makes it even harder to decide where to go out to dinner when there are so many fantastic places to choose from.
To narrow things down for you, we thought you'd enjoy learning about this charming local taco shop where you can choose from over a dozen different tacos. More than just a cute destination to visit, this taco joint will appeal to pretty much everyone's taste buds. Here's a look at what you'll find when you feast on tacos at the Taco Station in Southern California.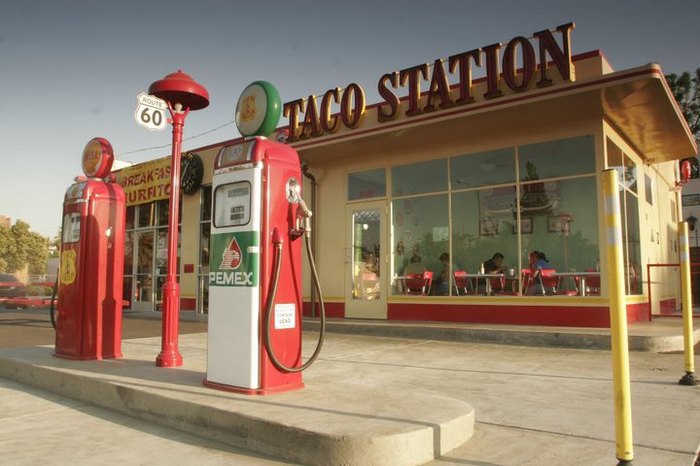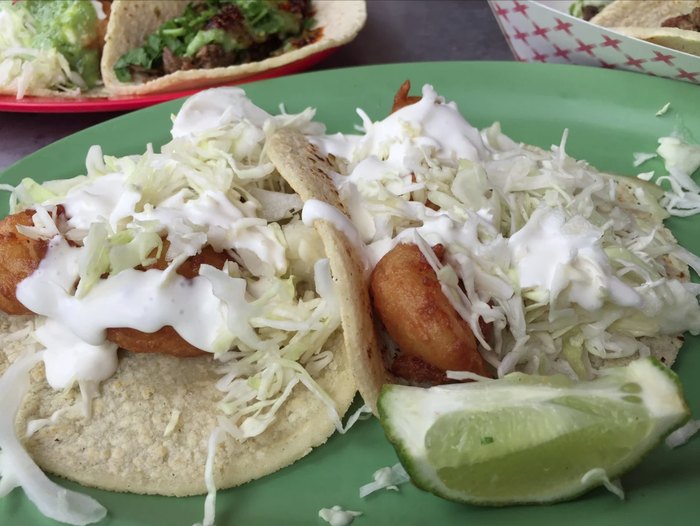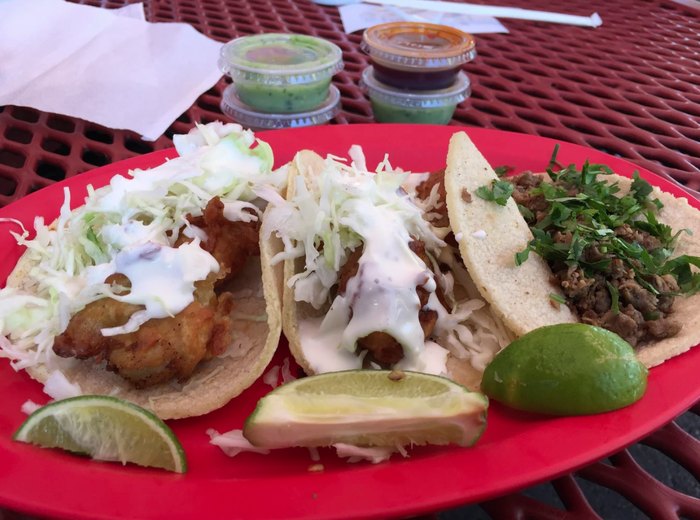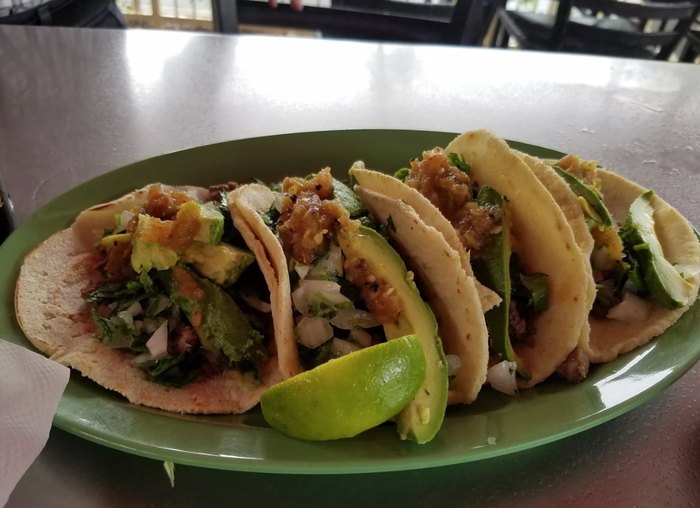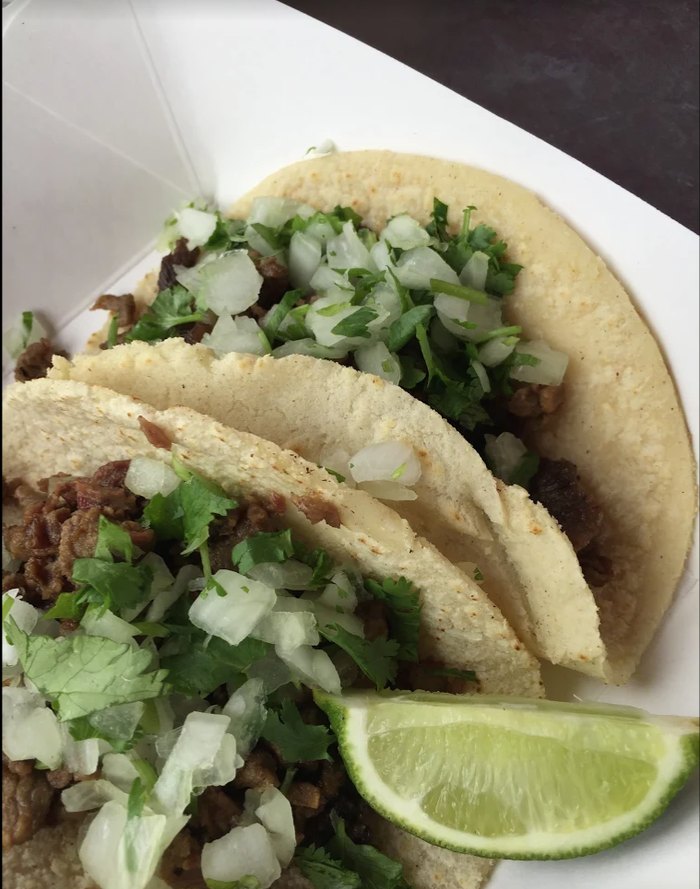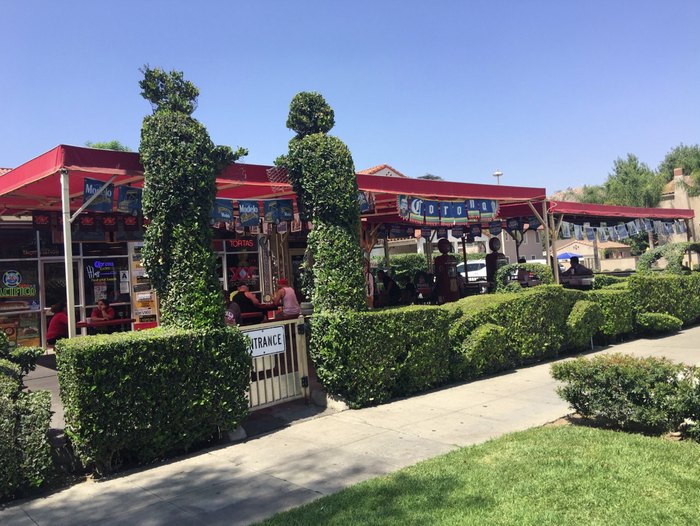 Where is your favorite place to score a plate of tacos? If you'd like to check out Taco Station in Southern California for yourself, you can head to their website right over here for additional details about the menu and operating hours.
Looking for more of SoCal's best Mexican restaurants? We think you'll also enjoy this fun read: 10 Restaurants in Southern California to Get Mexican Food That Will Spice Up Your Life.
Address: 4088 Mission Inn Avenue, Riverside, CA 92501, USA
Taco Station In Southern California
June 01, 2021
What are some of the best Mexican restaurants in Southern California?
Located in Idyllwild-Pine Grove, La Casita is not only situated in a fairytale-like location but it has some of the best Mexican food in Southern California. Enjoy delicious nachos, burritos, tacos, enchiladas, and more while surrounded by pine trees outside on the patio. Wherever you live in the state, it's worth the drive to have a meal here. With four locations in Southern California, Pedro's Tacos offers some incredible, mouth-watering tacos you'll ever have. The fish tacos are especially to die for. 
Is there a taco trail I can follow in Southern California?
Yes! We have put together a pretty epic taco trail (if we do say so ourselves!) that you can follow along for some of the most mouthwatering tacos in the state. Starting in Ventura and heading down to San Diego, you can stop at eateries like Beach House Tacos (Ventura), Taco Beach (Long Beach), Beach Flag Fish Company (Newport Beach), and Casa Di Bandini (Carlsbad). Your taste buds will thank you for all the incredible tacos you'll be eating along the way.
Where can I find the best margaritas in Southern California?
As there's no shortage of amazing Mexican restaurants in Southern California, there is also an overwhelming amount of places offering some of the best margaritas you'll ever have. In Los Angeles, you can order a Suprema Margarita at Border Grill made with high-quality tequila, agave nectar, and lime. El Cholo, a restaurant that's been around since 1923, has a margarita menu that includes Coconut Margarita, L.A. Lemonade margarita, and a variety of fruit margaritas. In Orange County, head to Descanso Restaurant for a spicy margarita like the Bad Hombre with serrano chili. King and Queen Cantina in San Diego's Little Italy offers a margarita flight on the menu if you can't decide what to order or want to try several flavors. 
Address: 4088 Mission Inn Avenue, Riverside, CA 92501, USA