These 12 Photos of Southern California In The 1950s Are Mesmerizing
We're going retro here at Only in Your State and taking a look at SoCal back in the good ol' days. The 1950s to be exact. Do you remember Balboa Fun Zone? Or how about The Ambassador Hotel? If these blasts from the past don't ring a bell then ask your parents or grandparents as I'm sure they have some great stories to tell. Here's some pictures to jog your memory.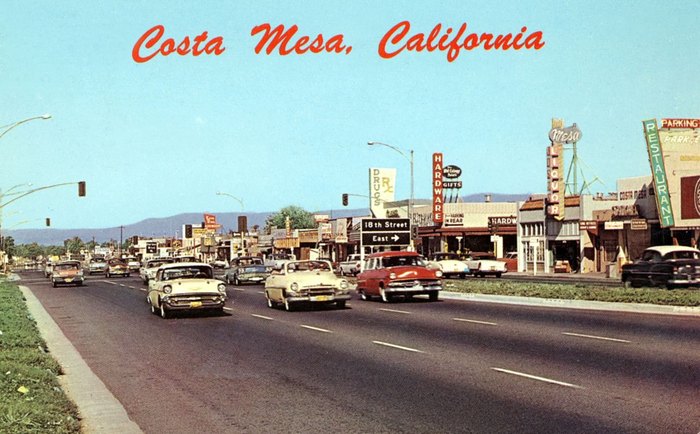 Hope you enjoyed taking a ride back in time. It's always fun to see how much things have changed. Any great pictures you'd like to share from Southern California in the 50s? Get your scanners out and post them in the comments below for everyone to see.
OnlyInYourState may earn compensation through affiliate links in this article.