This Humble Little Restaurant In Small Town Southern California Is So Old Fashioned, It Doesn't Even Have A Website
While technology has brought us plenty of convenience over the years, sometimes it's nice to return to a more slow-paced time where you can fully relax in your dining experience. When you're looking for a sweet reminder of the past, head to the Kopper Kettle Kafe. Found in Yucaipa, a small town in the Inland Empire, this old-fashioned restaurant in Southern California will capture your heart.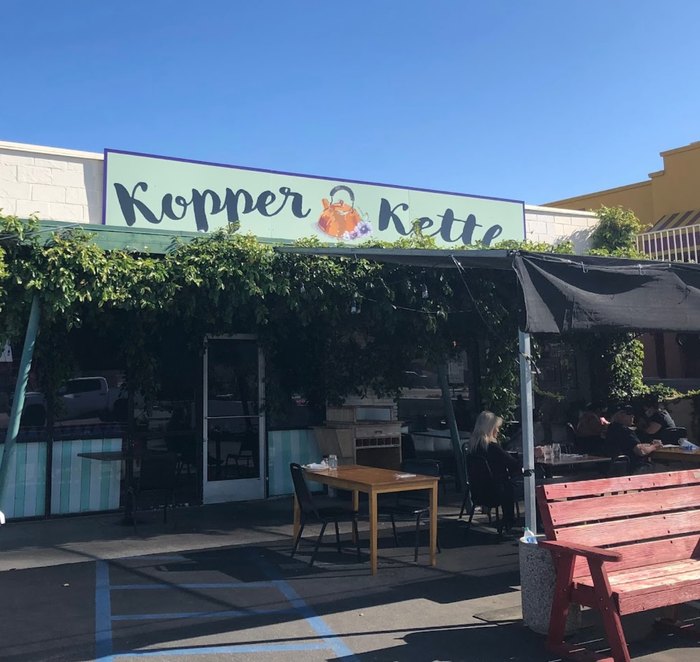 Come for the charming environment and stay for the amazing food at the Kopper Kettle Kafe. Whether you live in Yucaipa or are coming for a day trip, you're certain to have a wonderful experience here. For more information on this charming restaurant, make sure to follow its Facebook page.
Address: Kopper Kettle Kafe & Katering Co., 34848 Yucaipa Blvd, Yucaipa, CA 92399, USA