10 Of The Greatest Destinations Most Southern Californians Overlook
Southern California is home to some pretty epic places. Whether you're drawn to sandy beaches, lush forests, picturesque mountains, or even lush garden settings and local parks, there are some beautiful treasures right here in Socal that you must see to believe.
Instead of heading to your usual Southern California haunts that you know and love, how about you take some time to discover something new in SoCal that you may have overlooked? Here are 10 places that we know you'll love checking out.
Please note, Big Falls Trail and The Japanese Garden are temporarily closed.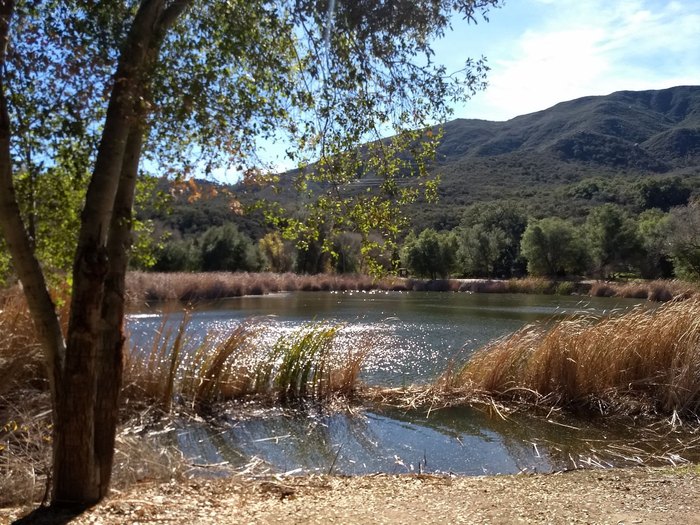 Don't these places look fantastic? Do you have a favorite spot on this list?
For more Southern California destinations that are worth a visit, check out these nine spots that will remind you why you love SoCal.