The Breathtaking Beauty Of This Southern California State Park Will Completely Enchant You
When you live in Southern California it's easy to take for granted all of the magnificent outings that surround us. If you love the outdoors, historical tours, lush green scenery and picturesque hiking trails, then you're going to want to put this gorgeous state park at the top of your must-see list.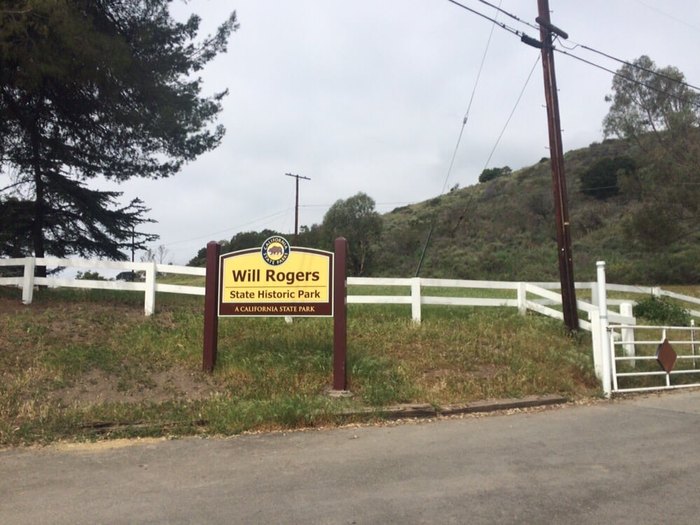 What a beautiful way to spend the day in Southern California. Have you ever had the chance to experience Will Rogers State Historic Park for yourself?
For more SoCal adventures, you may like these 10 Weekend Trips in Southern California.