These 9 Awesome Diners In Southern California Will Make You Feel Right At Home
What is it about a diner that instantly makes you feel at home? Perhaps it's the familiar surroundings, the warm comfort food, or just the good old fashioned feel of a place that makes you feel like family. No matter what the reason, there's no question that these nine diners in Southern California make us feel like a local from the moment we walk through the door. Whether you're craving a classic breakfast of eggs and bacon or something hearty for dinner like fried chicken and mashed potatoes, these diners serve up a mean meal in comforting surroundings that will make you want to return again and again.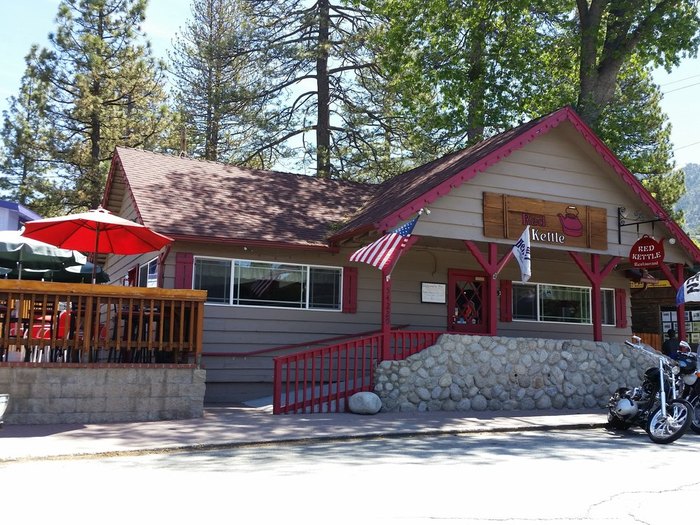 There's nothing like good old fashioned comfort food to make you feel right at home. Is your tummy starting to growl after looking at all of these pictures of pancakes, waffles, and donuts? If you're looking for more restaurant suggestions to try out in SoCal here are 10 Dishes You Have To Eat In Southern California Before You Die.
OnlyInYourState may earn compensation through affiliate links in this article.