10 Perfect Places To Go In Southern California If You're Feeling Adventurous
There's nothing like a little adventure to spice up a boring week. These awesome outings right here in Southern California will add some zest to your otherwise tame bucket list. Have you ever tried cliff jumping? How about a wildlife safari? There are tons of thrilling excursions around the state just waiting to be experienced. Ready to have more fun than usual? Check out this list!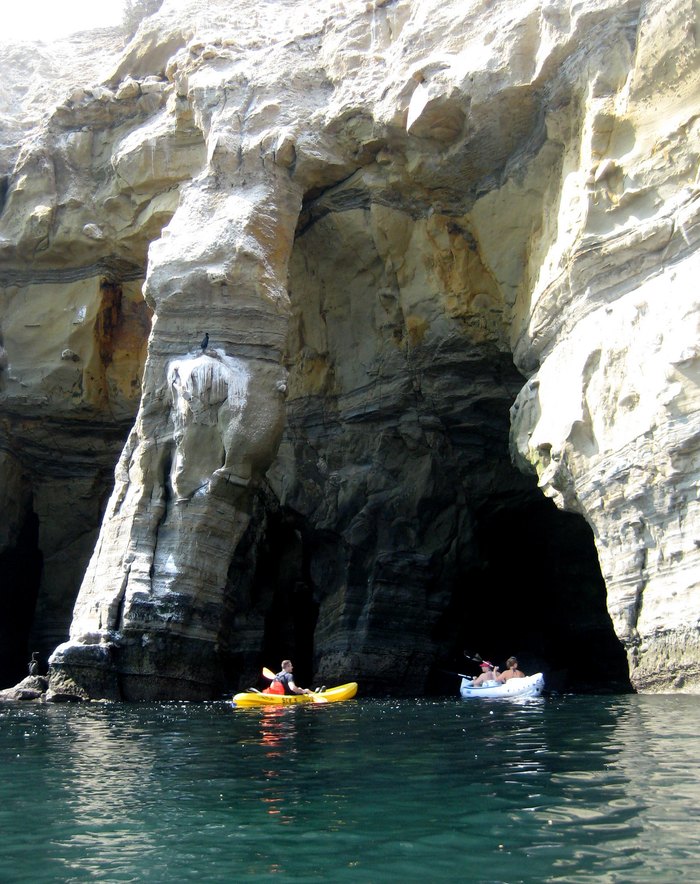 Are you ready to hit the road and go on some of these adventures? There are so many things to experience here in Southern California, so you'd better get started – your bucket list is waiting. Anything else you would add to the adventure list? Please share, as we are all curious about what other cool things are out there that we must experience.