This Natural Sanctuary In South Dakota Is Like Something Out Of The Wild Wild West
When the early pioneers set out to tame the west, as they called it, they were met with vast prairies, rugged terrain, mighty rivers, and a plethora of wildlife including everything from massive bison herds to bands of wild horses. South Dakota was part of this untamed west. Today, most of that is no longer the same, but there are parts of our state that have been preserved in time and offer a glimpse into what was.
The Black Hills Wild Horse Sanctuary is one of those places; a hidden gem that looks like something out of the wild west we imagine it used to be. The sanctuary is dedicated to preserving the spirit of the wild mustang and allows the horses to roam on over 11,000 acres of land in the same way they would have over a hundred years ago.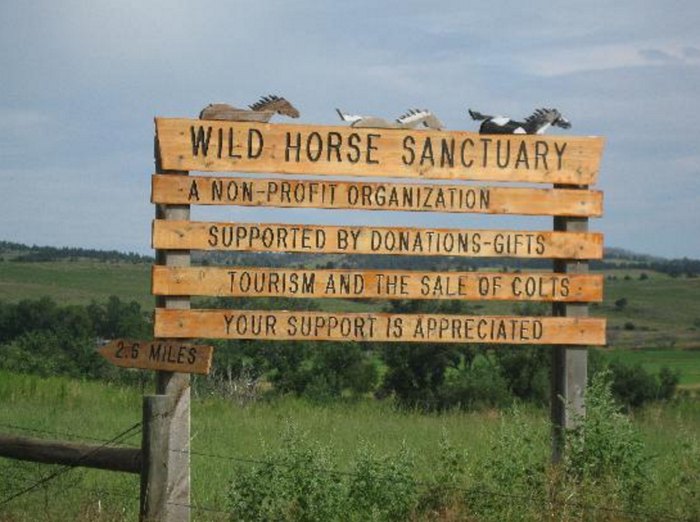 The Black Hills Wild Horse Sanctuary has over 600 mustangs happily roaming the land where they will be protected throughout their entire lives. The sanctuary survives on donations from those who visit or donate online. Take a trip yourself or sponsor your own mustang by learning more here.
Wouldn't it be amazing to see what it was like here when the mustangs were truly wild and free? Though you can't go back in time, you can revisit it through photographs. Check out these rare, vintage photos of South Dakota back then and see for yourself.
OnlyInYourState may earn compensation through affiliate links in this article.