The Whimsical Park in South Dakota That's Straight Out Of A Storybook
Winter may be in full swing, but that doesn't mean it's too soon to start planning your spring or summer vacation. This enchanting South Dakota park will re-open once again come April, and we think that it's the perfect fairy-tale theme park for both young and old!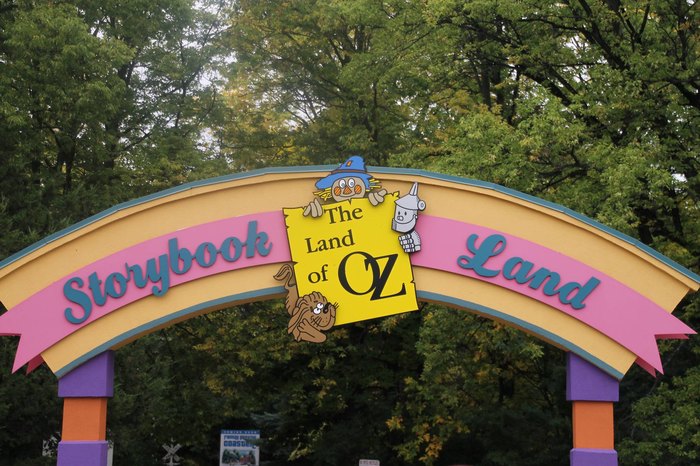 While a small fee is required for the rides, admission to this magical land is free. It is located at 2300 24th Ave NW, Aberdeen, SD 57401. For more information on Storybook Land, click here.
Do you have any memories at this whimsical park? We would love to hear about your experience below!