These 12 Rare Photos Show South Dakota's Gold Rush History Like Never Before
The gold rush in the Dakota Territory took off around 1874, after George Armstrong Custer and his men found gold in the Black Hills. The boom created several towns and thousands flocked to the area in hopes of striking it big. Here are some vintage photos, found at the Library of Congress, from South Dakota's gold rush. Take a look!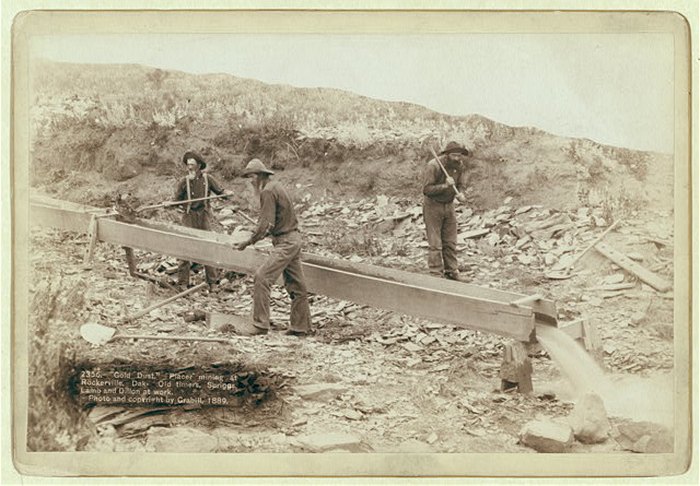 If you're interested in more vintage photos of South Dakota, take a look at these 14 photos that are some of the oldest ever taken here.
OnlyInYourState may earn compensation through affiliate links in this article.