11 Things That No Self-Respecting South Dakotan Would Ever Do
Here in South Dakota, we have a lot of pride. This means that there are just some things we simply will not do, because they are absurd and don't make sense to us. For your enjoyment and reading pleasure, we went ahead and created a list of 11 things no self-respecting South Dakotan would ever engage in. Opinions will inevitably vary, but read on to see how many of the items you agree with!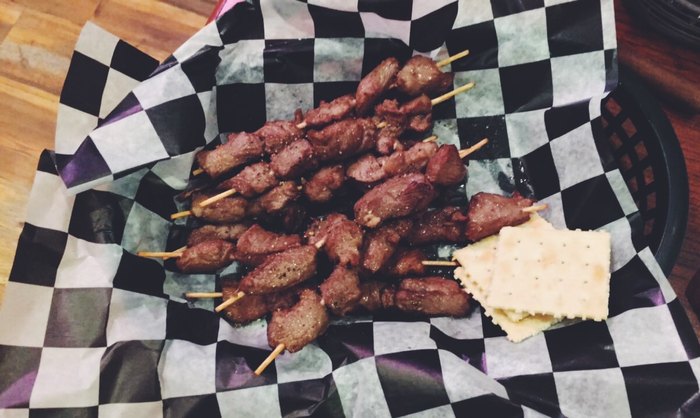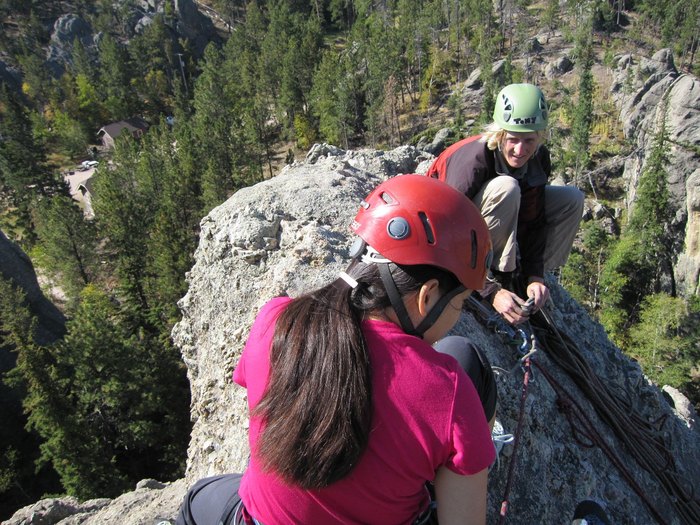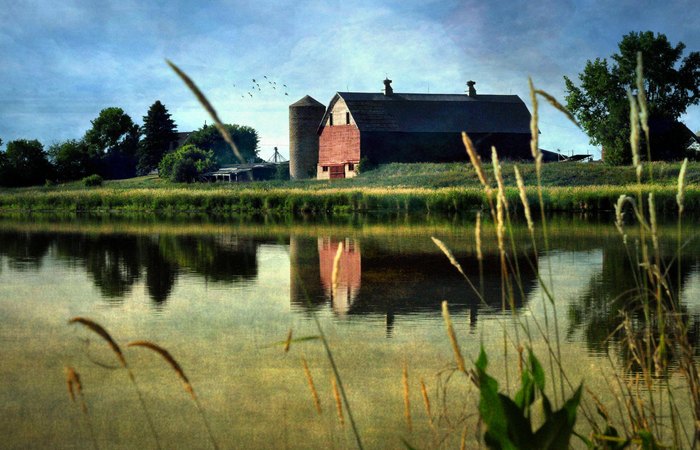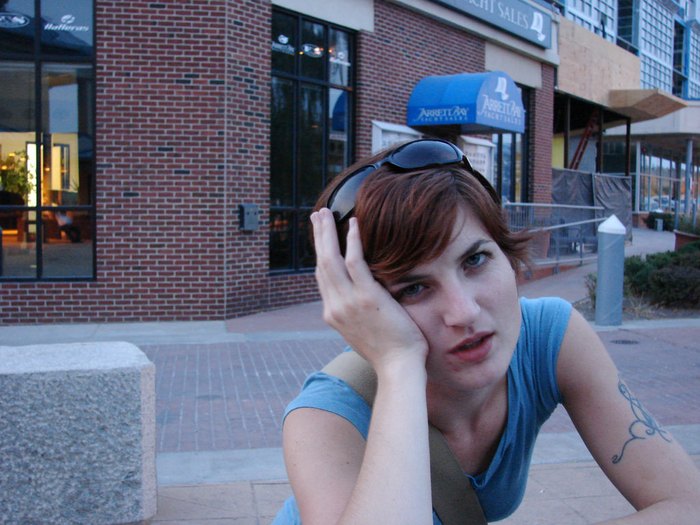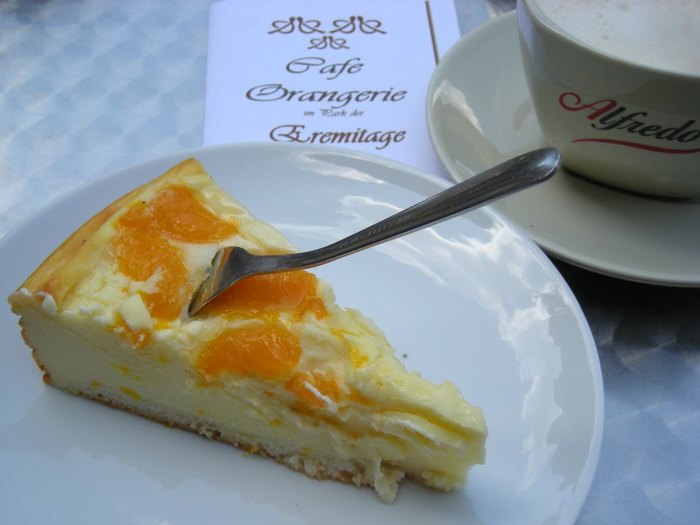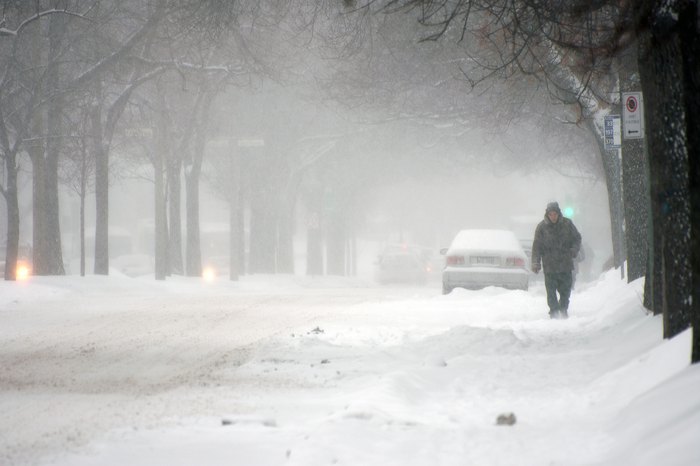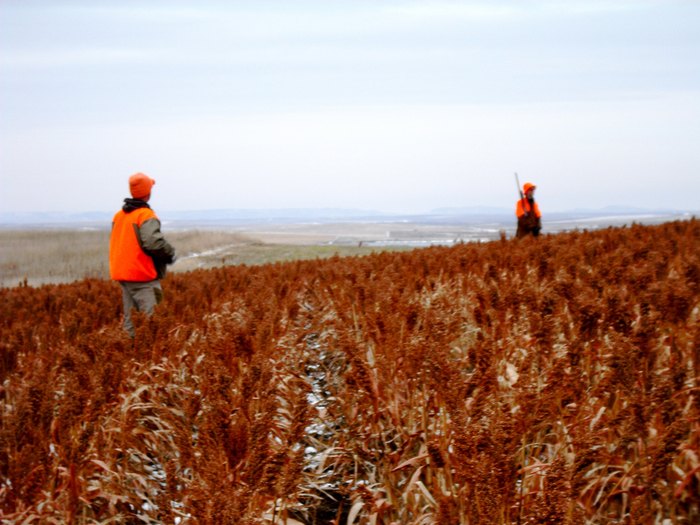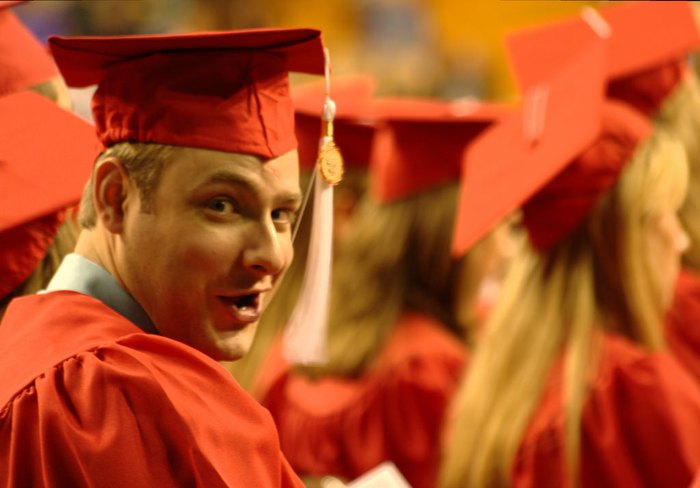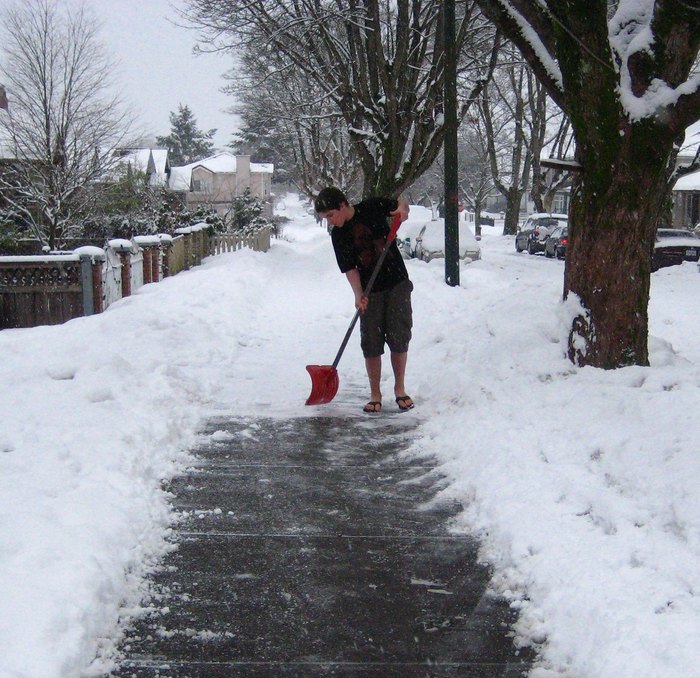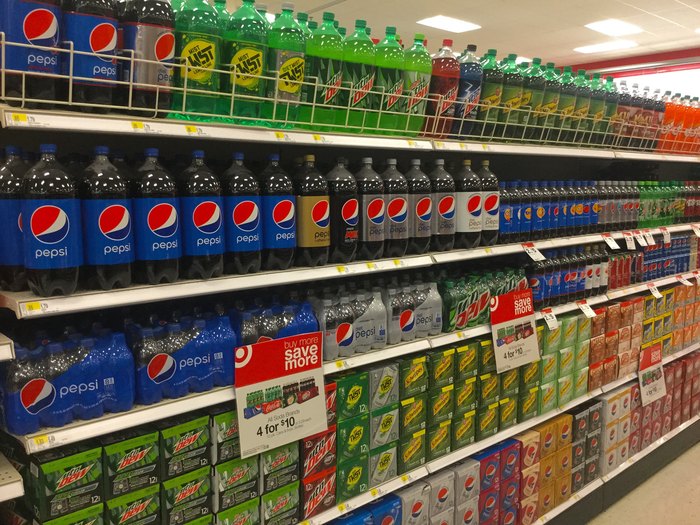 So, there you have it! What else would no self-respecting South Dakotan do? Feel free to comment below!
OnlyInYourState may earn compensation through affiliate links in this article.