8 Terrifying Urban Legends in South Dakota That Will Keep You Awake at Night
South Dakota is a state rich in culture, history, and urban legends, the latter of which go as far back as the 1700s. While some of these legends are just plain silly, other are terrifying enough to haunt your dreams, including these 8 best South Dakota urban legends that will keep you awake at night.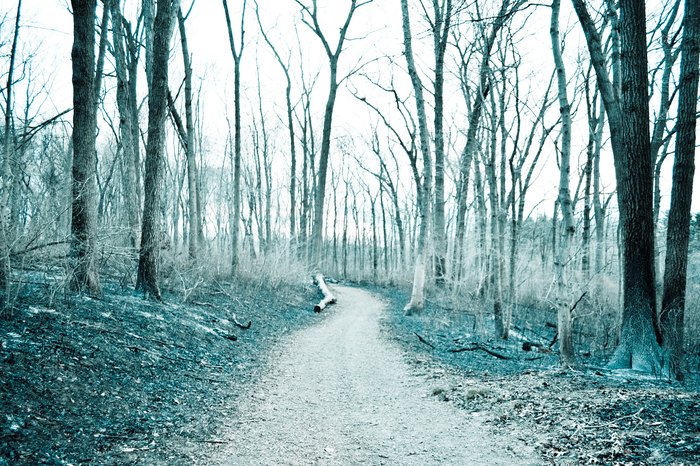 These terrifying urban legends are just a few of the many we uncovered in South Dakota. From unbelievable to unbearably frightening, they are some of the best stories around. Have you visited any of these spooky areas? Are the legends true? Let us know your take in the comments. If you want to experience even more South Dakota haunts, be sure to take The Ultimate Terrifying South Dakota Road Trip Is Right Here – And You'll Want To Do It.
OnlyInYourState may earn compensation through affiliate links in this article.
Best South Dakota Urban Legends
May 16, 2019
What are the most haunted places in South Dakota? As you just read, South Dakota is chock full of haunts and legends, so it is hard to narrow it down to just a few.  If we had to, however, it would have to be the Orpheum Theater (I mean, how else can you explain the sound of somebody whistling "Twinkle, Twinkle?"), Sica Hollow (I believe in Big Foot… do you?), and Spook Road (complete with its disappearing bridges).
What are creepiest abandoned places in South Dakota? Every abandoned place has a sense of eeriness to it, but we happen to think that the creepiest place of all is Bedrock City, which used to house hundreds of happy visitors each day, but is now nothing more than decaying rides and buildings. In terms of actual haunted places in South Dakota, we recommend visiting the old Scotty Phillip Cemetery, which is guaranteed to leave you feeling uneasy.
What is the most famous ghost story from South Dakota? This one is easy: it's the legend of Sica Hollow! As most of these South Dakota myths go, it is a bit far-fetched, but could actually explain just what happened to those people who went missing in the 1970s. Could it be that Big Foot really does exist or is this merely another legend?
OnlyInYourState may earn compensation through affiliate links in this article.