Everyone In South Dakota Should See What's Inside The Gates Of This Abandoned Amusement Park
Once upon a time, Bedrock City in Custer was one of the most beloved attractions in all of South Dakota, bringing in thousands of visitors each year. Sadly, Bedrock City closed in 2015, leaving behind remnants of a happier time which, thanks to YouTube's The Carpetbagger, we can get a better look at. Before we do though, let's take a quick walk down memory lane: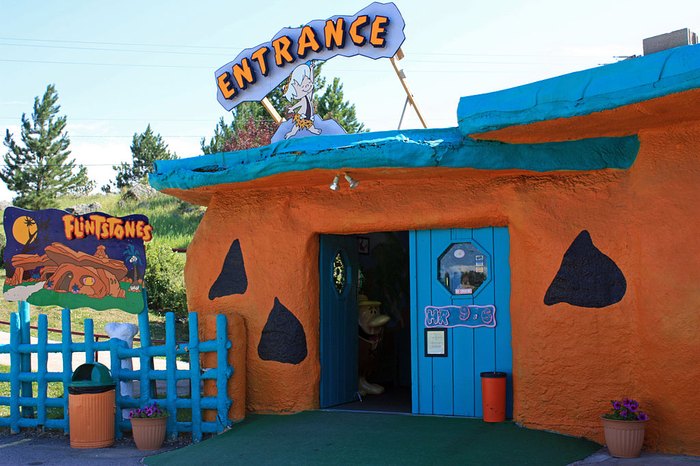 To see Bedrock City during happier times, check out This Rare Footage Of A South Dakota Amusement Park Will Have You Longing For The Good Old Days.
OnlyInYourState may earn compensation through affiliate links in this article.