The Top Secret Beach In South Dakota That Will Make Your Summer Complete
Depending on where you live in South Dakota, school is starting in just a week or two. But that doesn't have to mean that summer is over! We know that these warm temperatures will last well into September, so it's definitely not too late to plan a quick weekend trip. Here's a little recreation area that has a nice beach…but it's often overshadowed by the great fishing opportunities here. Plan a short trip in the next few weeks – there's something fun here for the whole family.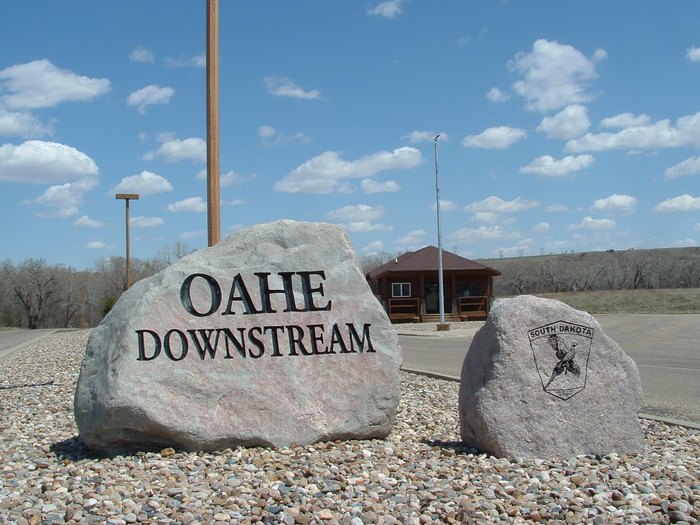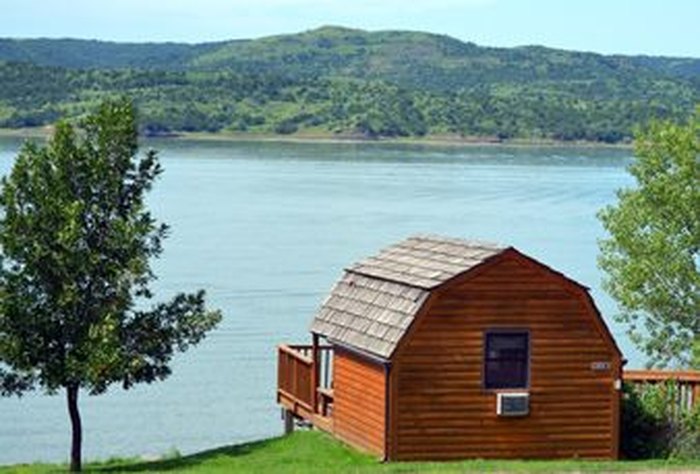 Have you played on the beach at Oahe Downstream Recreation Area? Tell us about your day there!
If you have the time, take our Hidden Beaches Road Trip!