You Can Never Unsee The Horrors Of This Haunted South Dakota Hotel
It's fall time in South Dakota, which means we can now discuss Halloween and all things creepy without being judged… right? Right. What better way to kick off this colorful, albeit spooky time of year than by visiting one of South Dakota's most haunted hotels, which is as historic as it is scary: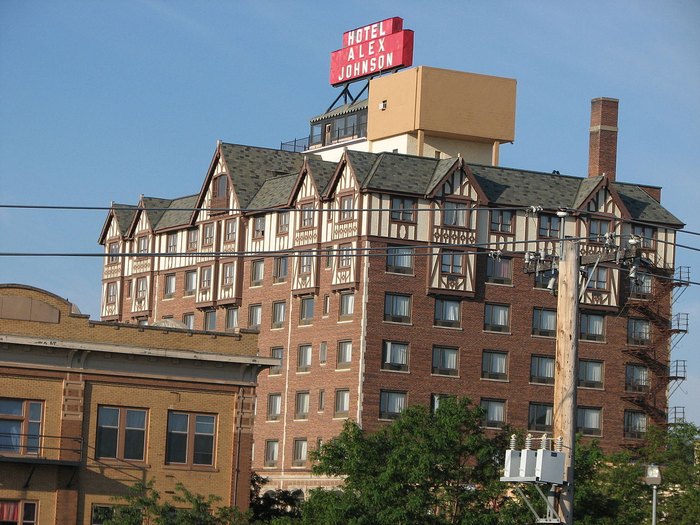 Want to keep the spooky fun going? Then take This Haunted Road Trip Will Lead You To The Scariest Places In South Dakota.