These 5 Famous Homicides In South Dakota Will Never Be Forgotten
South Dakota is known for beautiful scenery and, typically, for being a very safe place to live. While our state is considered much safer than most of the nation, we have had our fair share of homicides. Do you remember any or all of these famous murders in South Dakota? Tell us your thoughts in the comments.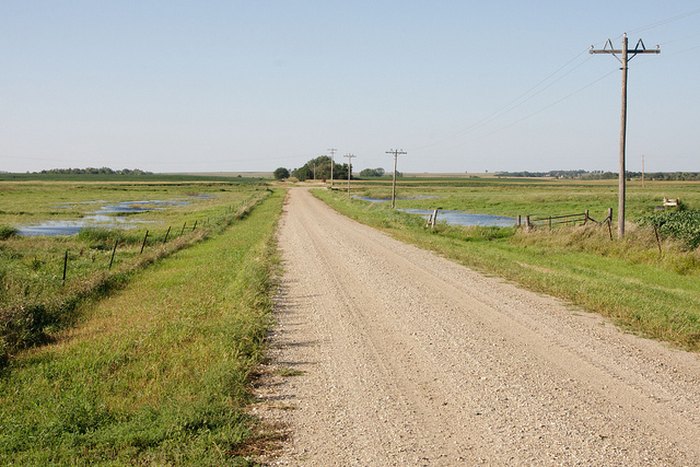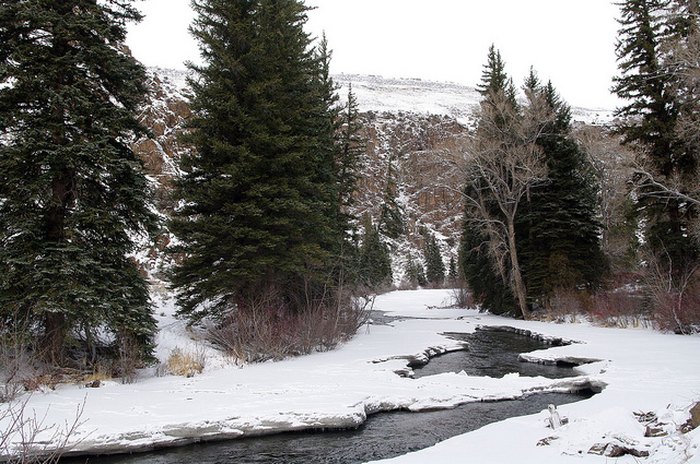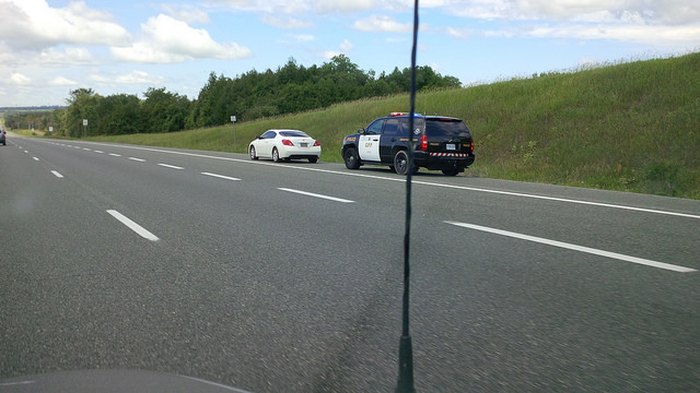 These shocking homicides are ones we can never forget. What other homicides in South Dakota will you remember forever? Why? Tell us your thoughts in the comments!
OnlyInYourState may earn compensation through affiliate links in this article.
More to Explore
Famous Murders in South Dakota
Where can I find a list of murders in South Dakota?  
As morbid as it might seem, it's fairly easy to obtain a "list" - more like statistics – on murder rates for each state, including South Dakota. Some of the best sources for finding a list of murders in South Dakota include the CDC website itself (the homicide rate in South Dakota is 3.6 per 100,000 residents), interesting websites like World Population Review, and even through state police. When it comes to homicide in South Dakota, the state ranks as 20th lowest, which makes it above-average in terms of safety. 
What are some of the most notorious South Dakota murders?  
South Dakota might be kind of a quiet, lesser-visited state, but unfortunately, it's not without its notorious crimes – including murder. Some of the most notorious South Dakota murders include those of William Kunnecke, a known killer and suspect serial murderer whose crimes were so horrific he was known as "the Human Monster," and the Mathis Family murders of 1981 in which an entire family – except for the father, of course, who remains the only suspect despite being acquitted of the crimes in court – was wiped out in one night. There is no shortage of scary true crime stories in South Dakota, even though it's a low-key little place.  
Have any murders in South Dakota made national news?  
Many! There are, of course, the above-mentioned Mathis family murders, and the murders of William Kunnecke, but what about others? Unfortunately, there are others. On June 26th, 1975, two young FBI agents - Jack Coler and Ronald Williams – were murdered in cold blood on the Pine Ridge Indiana Reservation in southwestern South Dakota. Their vehicle was found to have been shot no less than 125 times, and both men were discovered deceased inside. In 1977, a man named Leonard Peltier was charged with the killings; he was found guilty and has been denied new hearings on the matter.  
Related Articles
Featured Addresses