You May Be Surprised To Learn That South Dakota Is Home To One Of The Largest Doomsday Bunkers In The World
Hypothetical (for now) situation: It's the end of the world as we know it and zombies are infiltrating the cities and causing havoc everywhere… where does one go to hide from it and/or wait it out? Lucky for us South Dakotans, we do not have to go far, as one of the largest doomsday bunkers in the world is hiding out right here in South Dakota: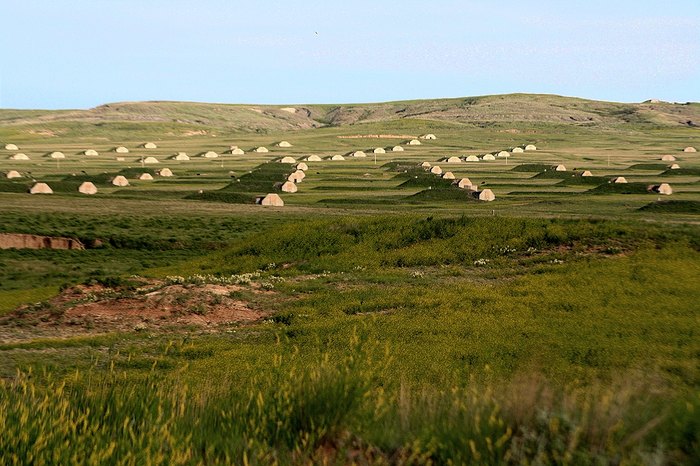 Get an even better look at these doomsday bunkers by watching this incredible video from the designers themselves:
Can't afford your own bunker? No problem, as these are The 10 Best Places To Hide In South Dakota In The Event Of A Zombie Apocalypse.
OnlyInYourState may earn compensation through affiliate links in this article.