These 5 Restaurants In South Dakota Don't Look Like Much… But WOW, They're Good
From the outside you may not be able to tell that these restaurants in South Dakota are hidden gems on the inside. You should never judge a book by its cover and these restaurants fit that philosophy perfectly. Even though they may not look very fancy, the food they serve will make you want to come back again and again.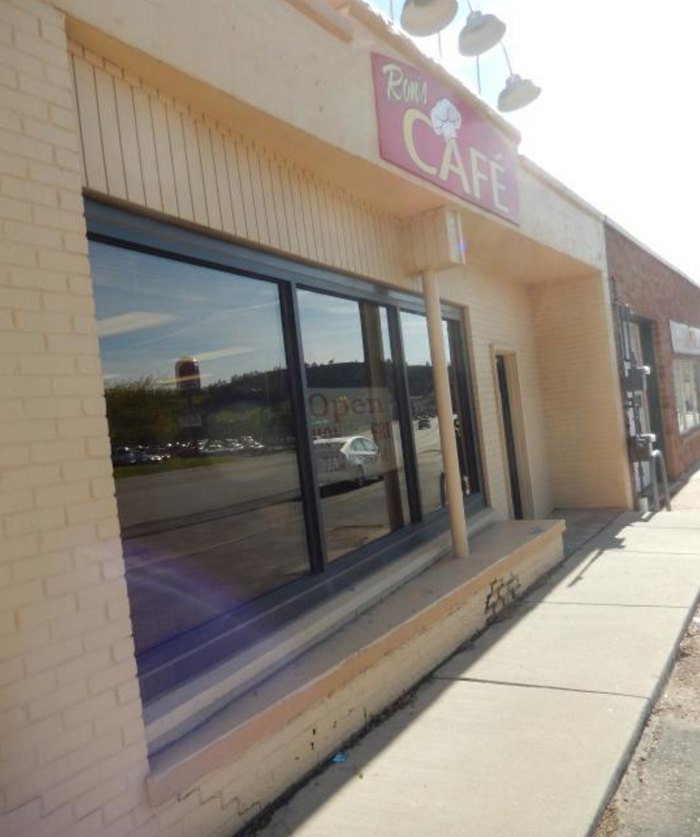 While some places may stand out on looks alone, these places don't need any fancy frills to prove their food is awesome. Check out these other 'hole in the wall' spots in South Dakota for more like the ones featured here.