The Unique Beach Where You Can Stand With One Foot In Each Of The Carolinas
How well do you know the coastline along the Carolinas? It may come as a surprise to learn that the southern, tippy end of Sunset Beach, North Carolina is technically located in South Carolina.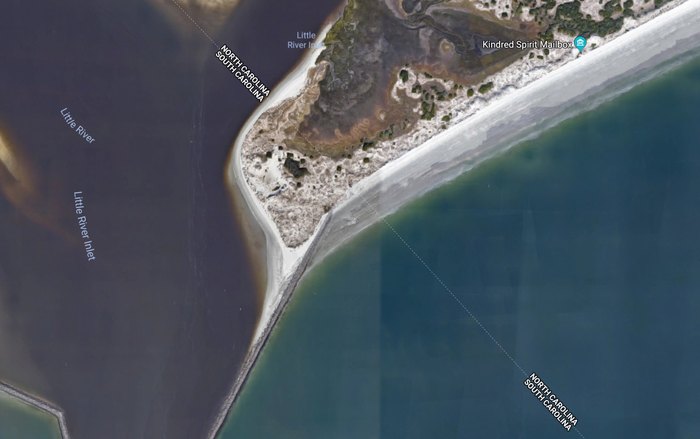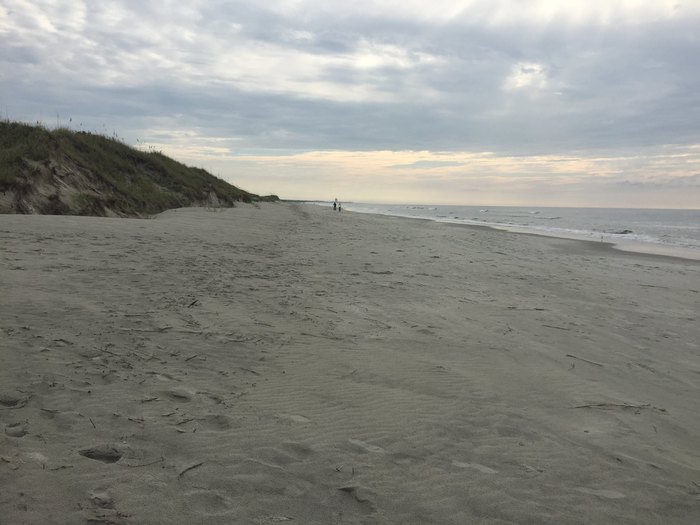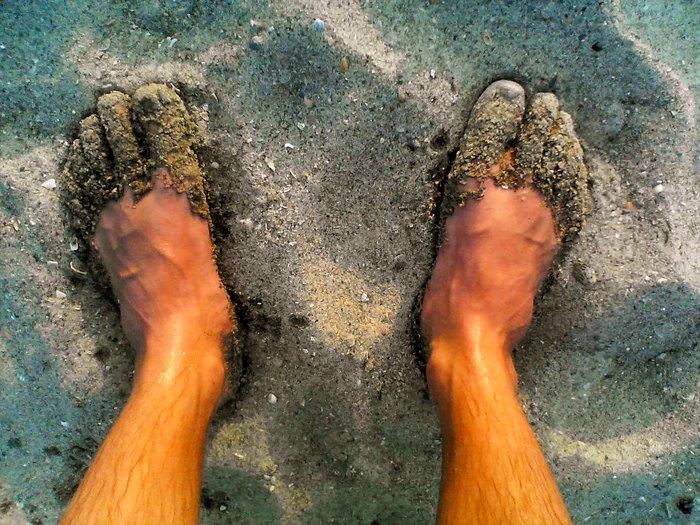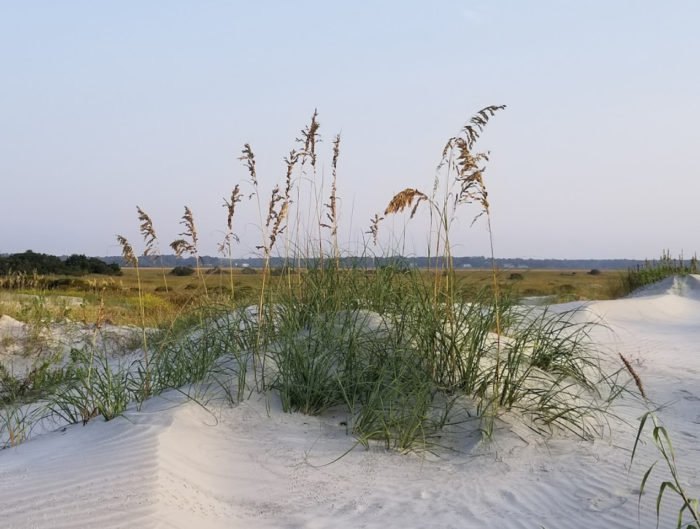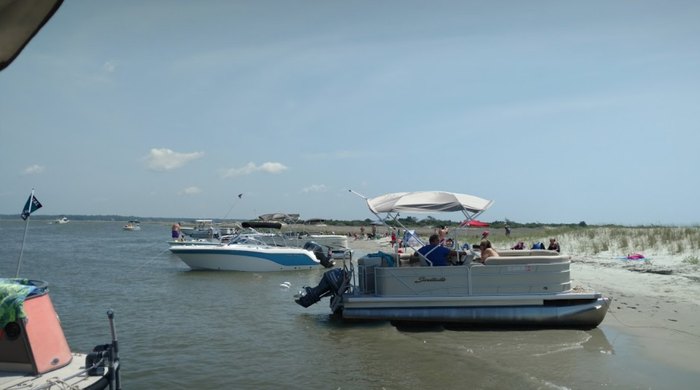 Who knew this popular Carolina beach had something none of the others do: an invisible state line that divides the sand?!
You'll find this remote beach located within Bird Island Reserve on the southern end of Sunset Beach, North Carolina. To get there, you can travel by boat, or if taking a car, head to Sunset Beach, NC and go to the intersection of 40th and Main Streets. There is a small parking area. Overflow parking is available on the street, provided there isn't a 'no parking' sign. Take the beach access at 40th Street. Upon reaching the beachfront, turn right and walk south along the beach until you reach the Bird Island Reserve signs.
OnlyInYourState may earn compensation through affiliate links in this article.