This Secluded Waterfall In South Carolina Might Just Be Your New Favorite Swimming Spot
Not long ago, we posted this article about a secluded swimming lagoon at the base of a waterfall in South Carolina. It's ideal, but it's also nearly a mile hike into the woods just to get there. If you don't have that time, or for any other reason would rather be able to just pull off the road and walk a very short distance to another fun secluded swimming hole, then this one is just for you.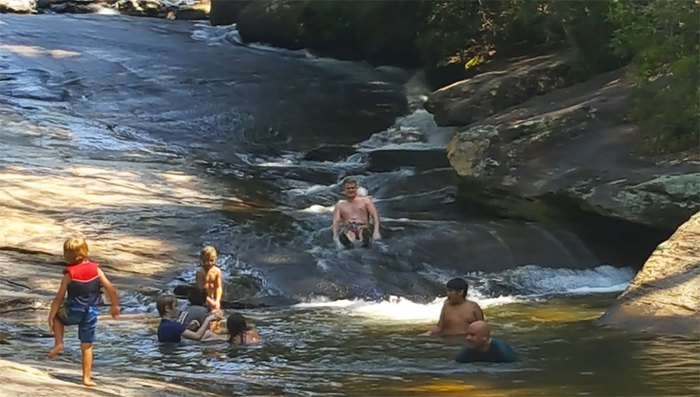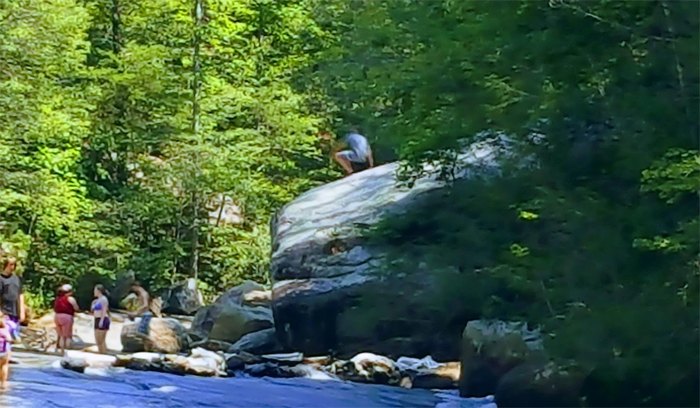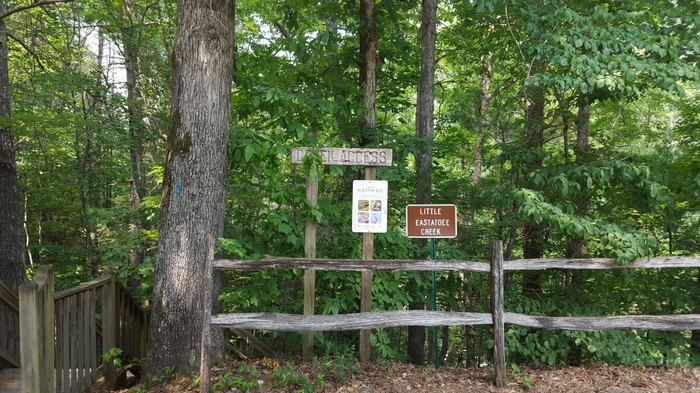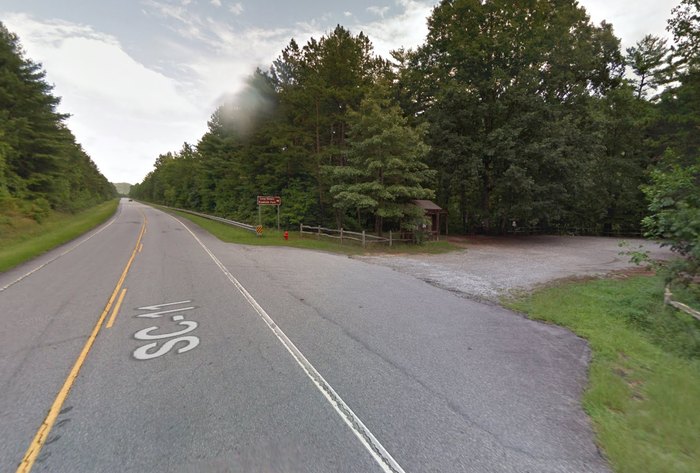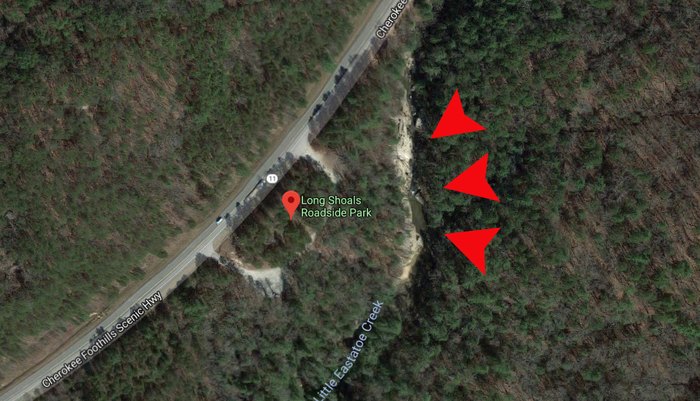 Long Shoals Wayside Park is located on SC-11 between Sunset, SC and Lake Keowee. A link to the Google Map can be found here. (Note: Google Maps refers to this location as Long Shoals Roadside Park.) No lifeguards are on duty and jumping from surrounding high rocks is not recommended. Pack a lunch and make some great family memories at this secluded waterfall swimming hole in the Upstate.