Why Everyone In South Carolina Should Visit This One Tiny Town (Part 2)
The next time you're in the Lowcountry near Charleston or Beaufort hop on to Hwy 17 and navigate to Maybank Highway, a.k.a. SC700. Head to a little town called Rockville on the northbank of the Bohicket Creek, a tidal arm of the Edisto River. Please note that some of the places depicted in the images in this article are on private property. Please be respectful and don't trespass.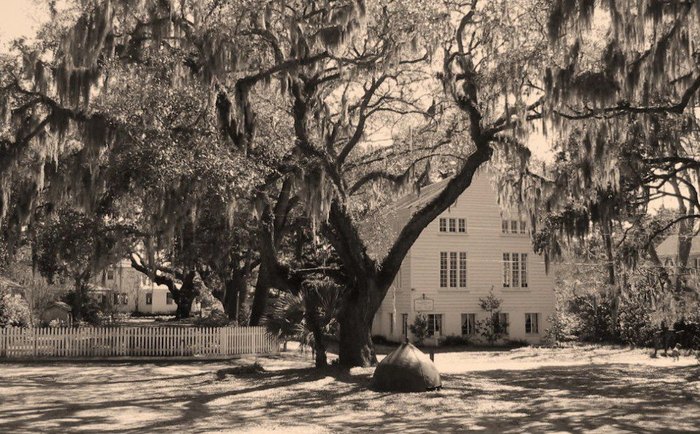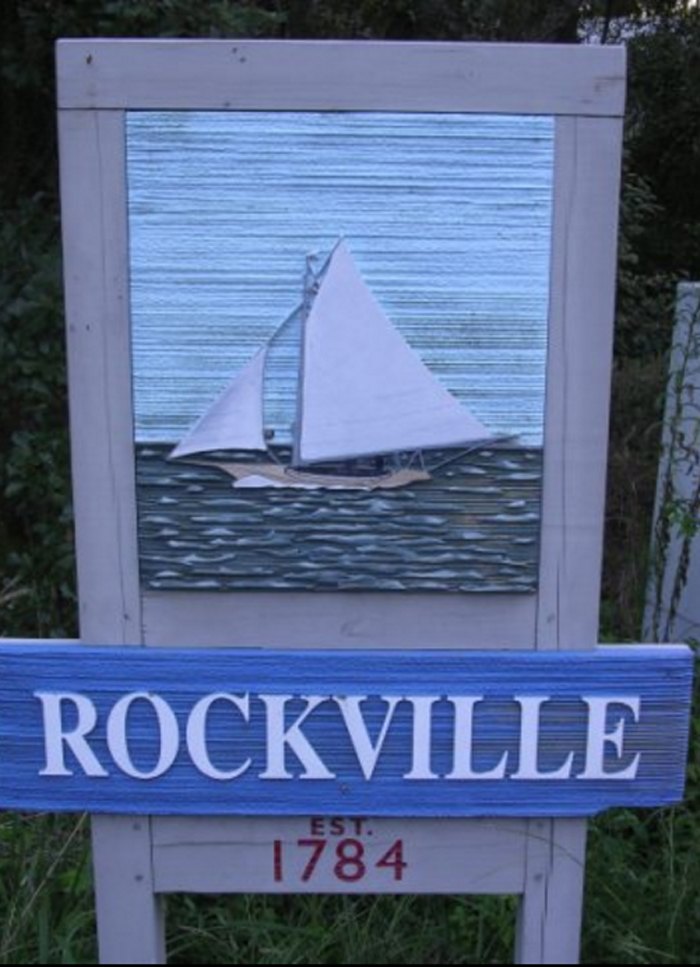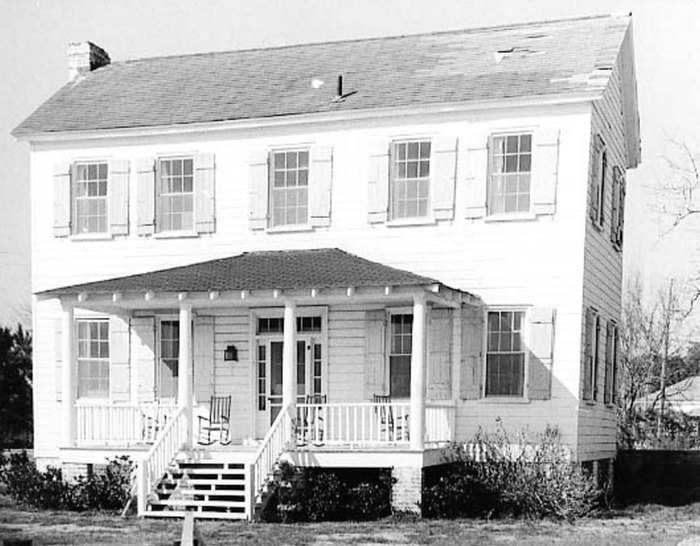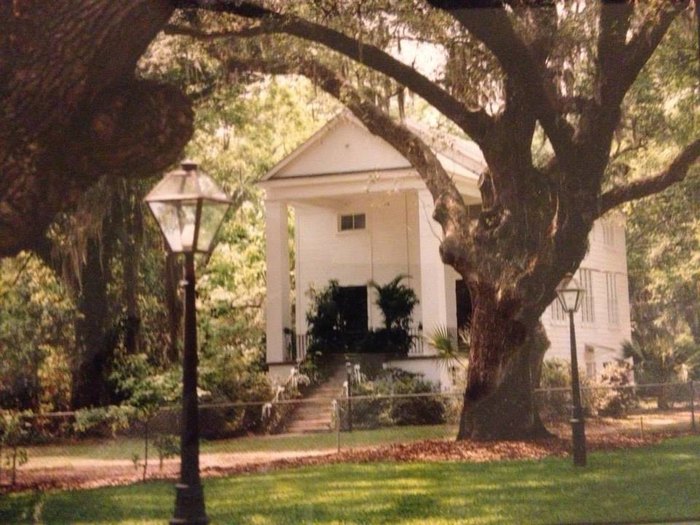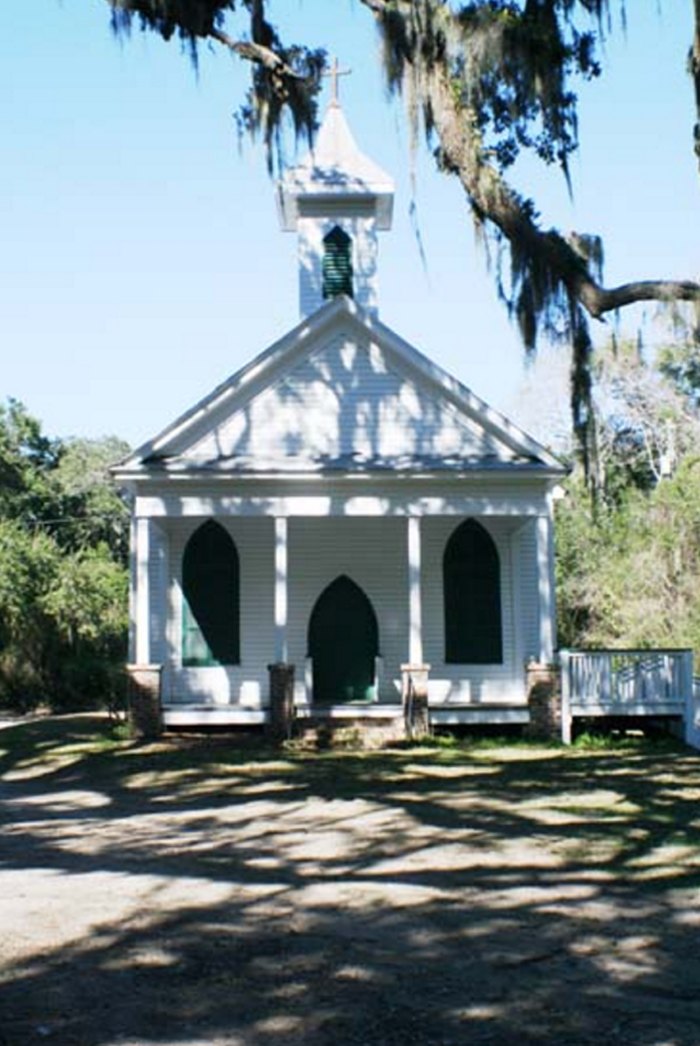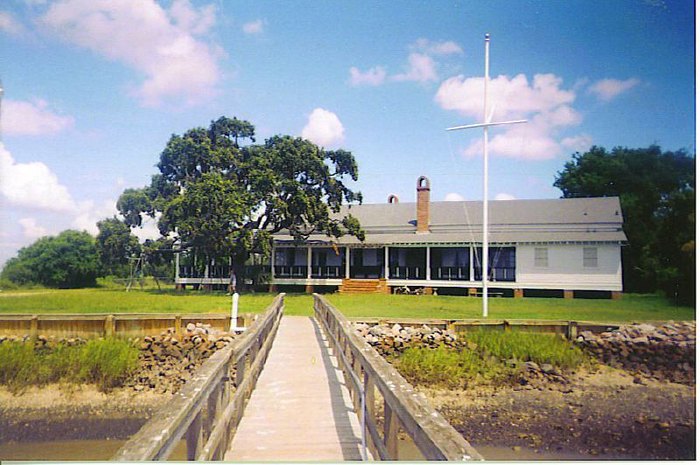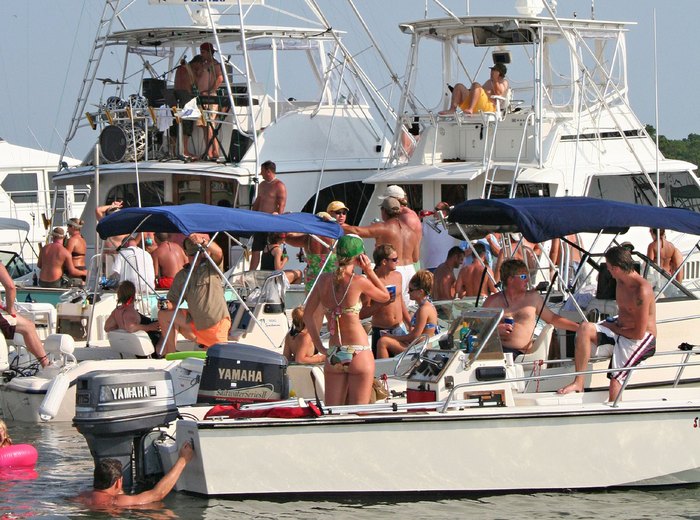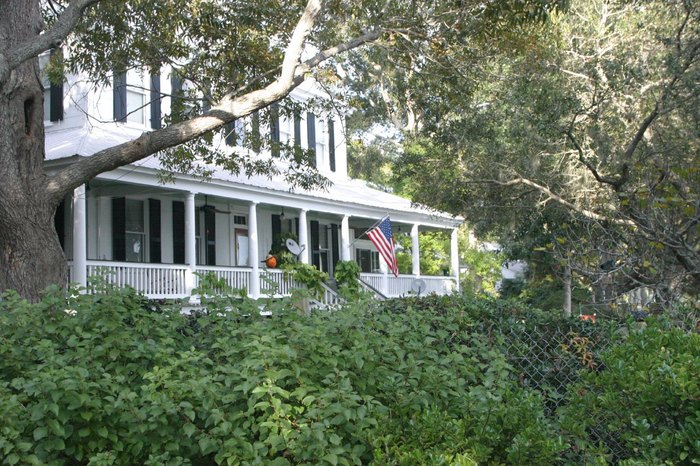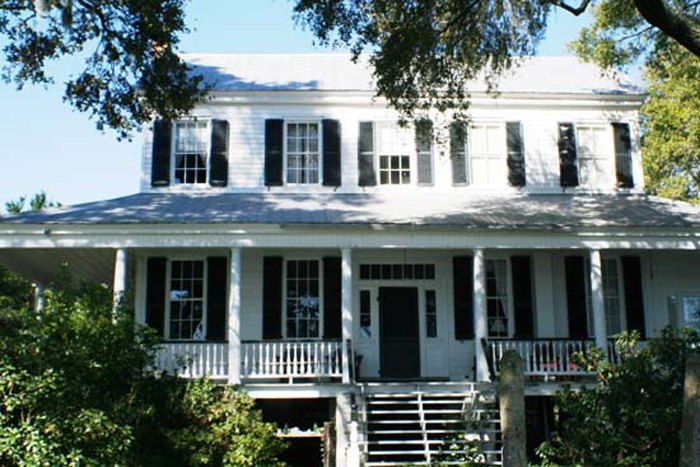 The town of Rockville, South Carolina is a step back in time located just minutes south of Charleston, one of the most-visited cities in the country. She's a testament to the notion of natural preservation – the kind that just happens. And even though she opens her doors to visitors each year for the annual Rockville Regatta, she's a town that people have apparently decided to leave be. There are no high-rises. There are no huge marinas with small towns developing in the marina parking lots. There's just….Rockville. And she's beautiful.
Rockville, South Carolina is a town at the end of SC 700; some call the road Maybank Highway.
Do you know any towns like this one? Undeveloped and still as wonderful as they were decades and decades ago? We'd love to hear about them in our Facebook comments.
OnlyInYourState may earn compensation through affiliate links in this article.