Carnivores Will Go Crazy For This South Carolina Steakhouse With All-You-Can-Eat Grilled Meats
There's nothing like a perfectly-prepared steak to make your evening perfect, but one way to make it better is if it's all-you-can-eat. This Brazilian steakhouse serves up skewers of freshly-grilled meats, and you definitely need to gather your favorite carnivores, hop in the car, and pay it a visit.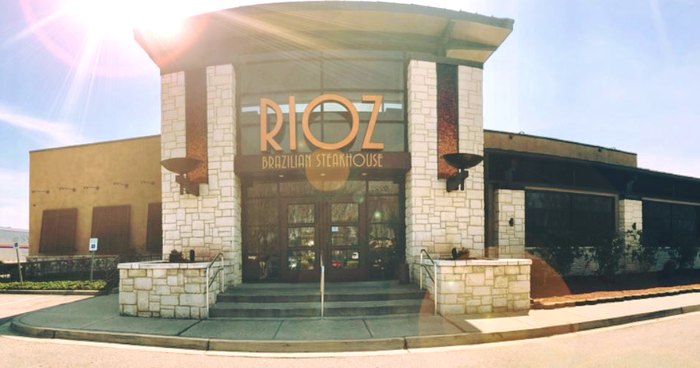 Learn more about all three locations on Rioz Brazilian Steakhouse's website, and make sure to follow the restaurant's Facebook page to stay up-to-date on all the happenings there.
Do you also enjoy a juicy burger? If so, you'll want to check out this burger tavern.