This Charming Town In South Carolina Is Perfect For A Summer Day Trip
Looking for that perfect summer day trip and a place that can calm the mighty temperament of the notorious South Carolina summer heatwave? Consider a spot along the coast; a place where every single thing you can do is located so close to the ocean that you're certain to feel a calming relief from the ocean breeze stirring the air.
Check out Folly Beach, the charming city in South Carolina that's perfect for a summer day trip. (Inside secret: it's a perfect day trip at any time of the year.)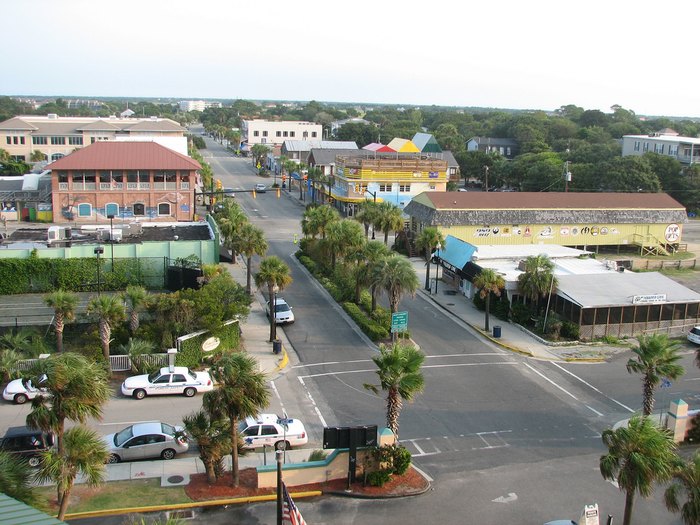 Folly Beach is a fantastic place for a summer day trip, but it's also a great place to spend the weekend or your entire vacation. Have you been to Folly Beach? We'd love to know in our comments over on Facebook…bonus points if you upload a photo with your comment. 🙂
Would you rather spend the day in the mountains? You might want to check out these 7 unbelievable waterfalls hiding in plain sight in South Carolina.