Shop For Deals At 6 South Carolina Warehouses With Overstock Items From America's Biggest Retailers
If you've ever searched online for liquidation stores near me or discount stores near me or even overstock stores near me, you know these types of stores are extremely popular in South Carolina – and of course they are! They offer the opportunity to shop for outrageous deals on items you actually need or want. Wondering, "What are the best liquidation stores near me?" Well, wonder no more! The following South Carolina discount stores carry overstock, closeout, open box, etc. inventory from America's major retailers. Are you ready to save some serious dough on your next shopping trip? Check out the spots below and then start planning your next road trip to savings.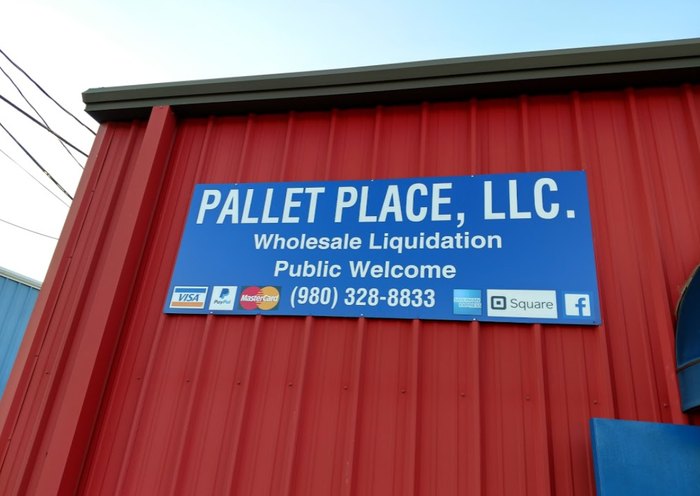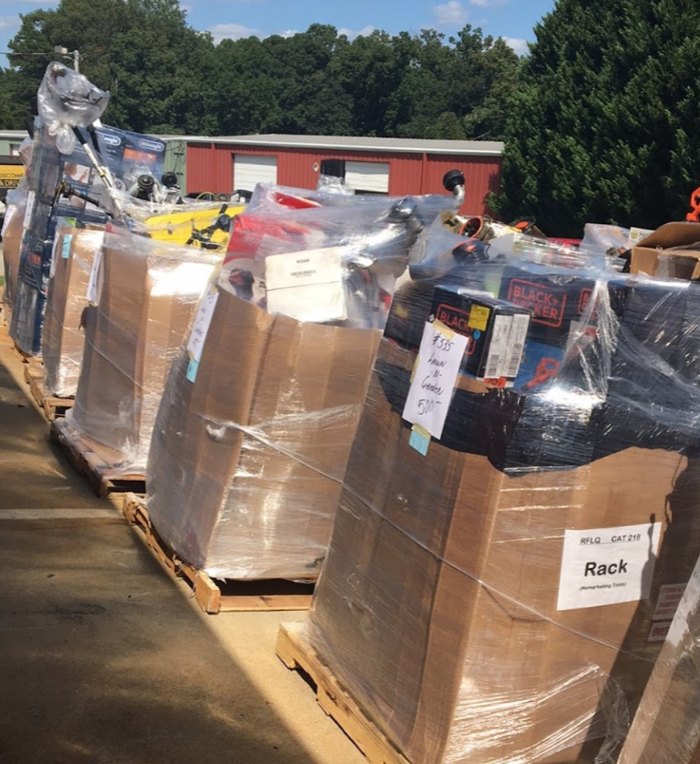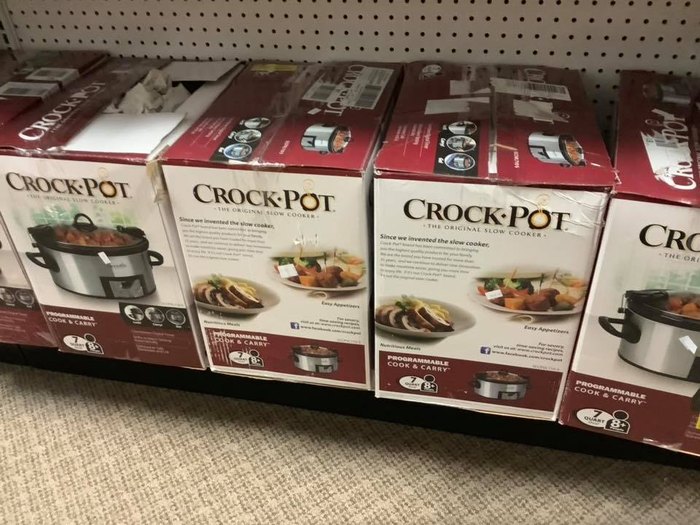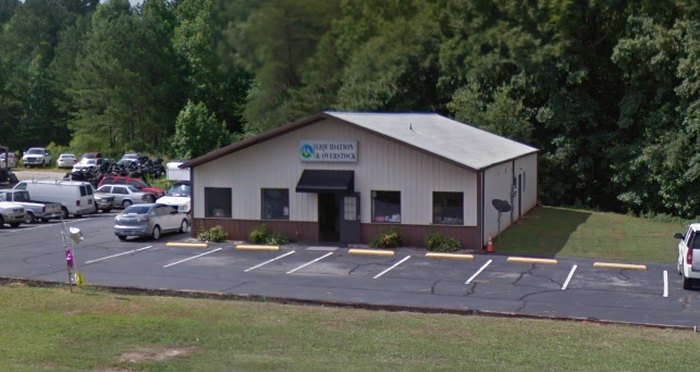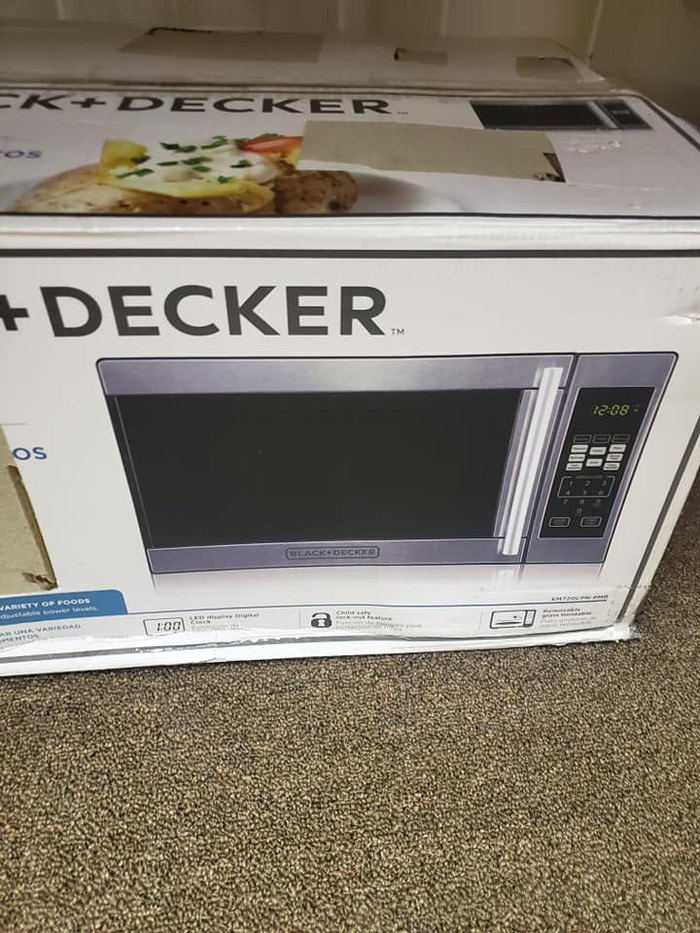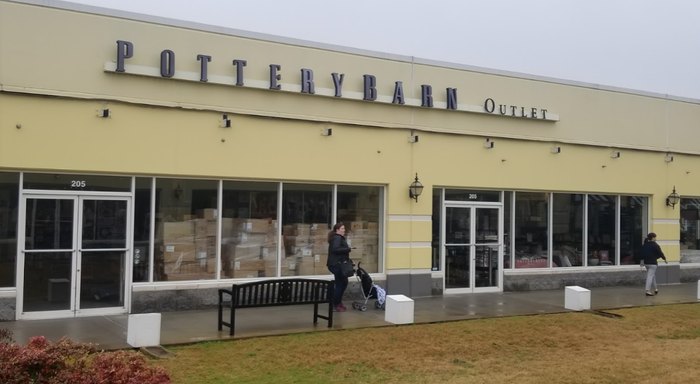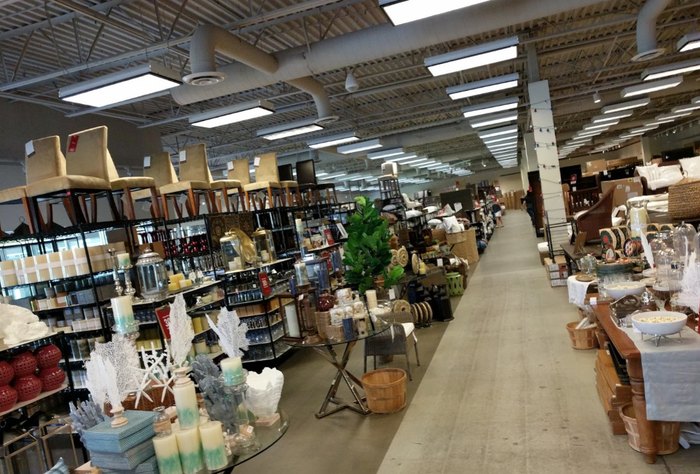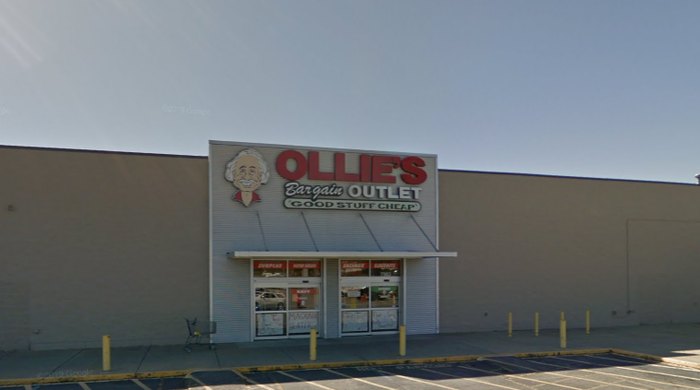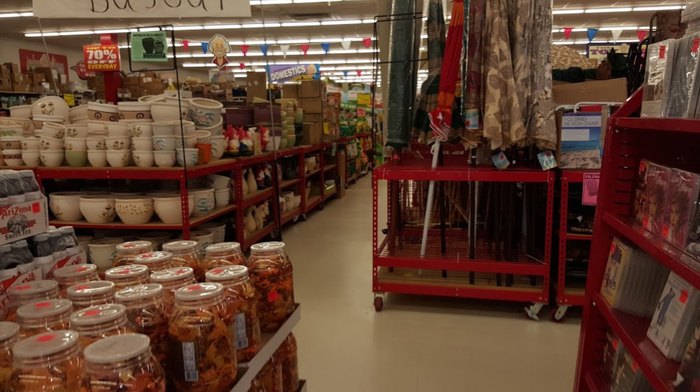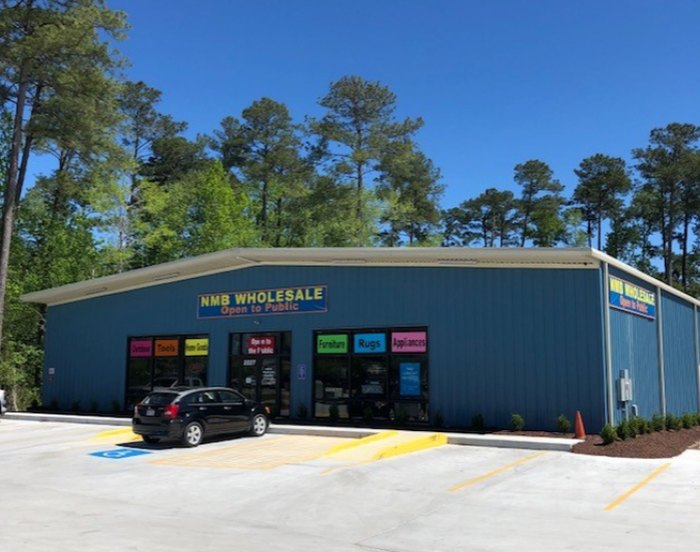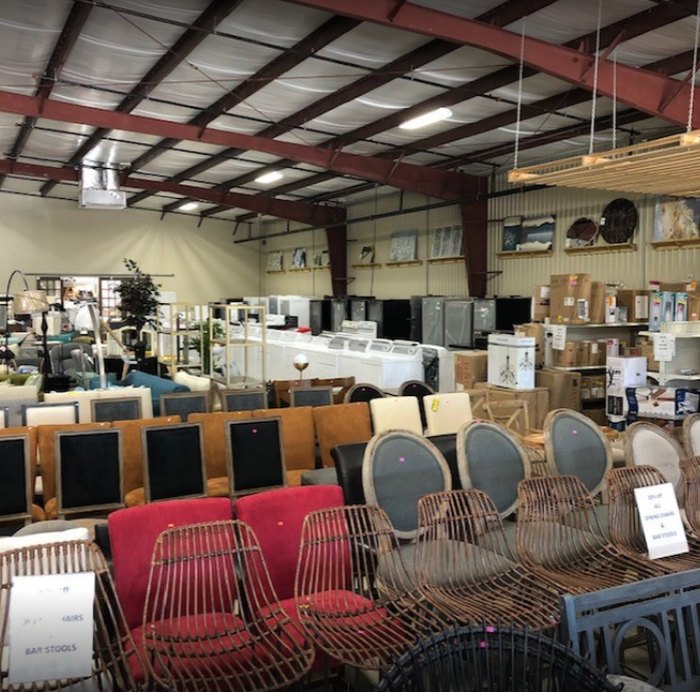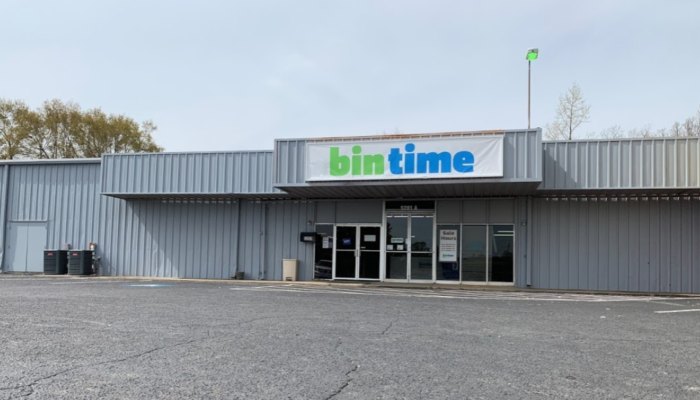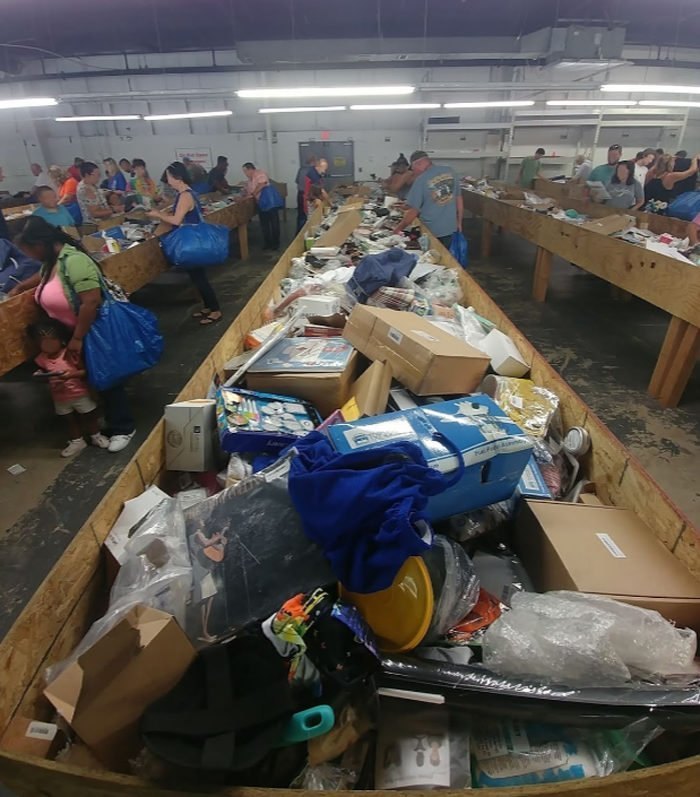 So, does this answer your question, "What are the best liquidation stores near me?" Ever taken the time to search online for discount stores near me or overstock stores near me? If so, did your search turn up any of the stores mentioned above? Know of any other great discount stores? Tell us!
Your options for discount stores near me don't end with the stores above. There are lots of can't-miss shopping destinations including the largest used bookstore in South Carolina.
OnlyInYourState may earn compensation through affiliate links in this article.
Overstock Stores Near Me
April 28, 2022
Are there any other bin stores near me?
If you've ever sought out bin stores near me, you've undoubtedly come across Carolina Bin Store in Greer. And if not, prepare to be amazed! Sure to satisfy bargain-seekers, the store is jam-packed with overstock and surplus items in a variety of categories. And unlike a typical discount store, Carolina Bin Store receives hundreds of different types of items every week, which means the inventory is constantly changing. The Bin Store in North Augusta is another can't-miss when seeking bin stores near me. Each week, truckloads of overstock merchandise from major retailers are emptied into the store's shopping bins, resulting in one of the best shopping experiences in South Carolina.
What other discount stores near me are must-visits?
When searching for the best discount stores in South Carolina, the CostLess Outlet Store in Lexington doesn't disappoint! A one-stop-shop for savvy shoppers, it's stocked with discounted food, apparel, home goods, furniture, and lots more. The massive inventory is comprised of overstock, out-of-season, floor models, damaged box, open box, and customer returns, which means a majority of the merchandise is in great condition.
There are also quite a few discount grocery stores in South Carolina. One that shouldn't be passed up is Dented Deals in Abbeville. The massive market is one of the biggest discount food stores in the state and just about every inch of it is brimming with bargains. The Bargain Food Store in Pelzer is another great market for savvy shoppers. Inside, you'll find a seemingly endless array of groceries. A word of advice: wear comfy shoes; this place is huge, which means you'll be doing a lot of walking.
Aside from discount and overstock stores near me, where else can I find great bargains in South Carolina?
When it comes to incredible shopping destinations, you'll find everything from antique malls to thrift stores in South Carolina. However, of all the discount shopping destinations in the state, one you definitely don't want to miss is Anderson Jockey Lot, the biggest flea market in South Carolina. The massive market, which is held every weekend, spans more than 60 acres and boasts hundreds of vendors! As far as must-visit shopping destinations go, another spot you don't want to overlook is Landrum, one of the best towns for antiques in South Carolina. Though small, the town has an unusual amount of antique stores, making it a great place for a weekend shopping excursion. Another must-visit when seeking bargains is Mr. K's Used Books, Music, and More in North Charleston. Spanning over 10,000 square feet and boasting thousands of used books, music, movies, and comic books, it's the largest discount bookstore in South Carolina. You can do more than purchase media at Mr. K's, though. You can also trade in some of your old books, movies, and more.