This Disturbing Murder Mystery In South Carolina Is So Creepy It Inspired A Movie
CNN called it a story with "more turns than a South Carolina country road." Indeed, and it's a murder mystery so creepy it inspired a movie. It happened in one of the state's smallest communities you may never even have heard of before.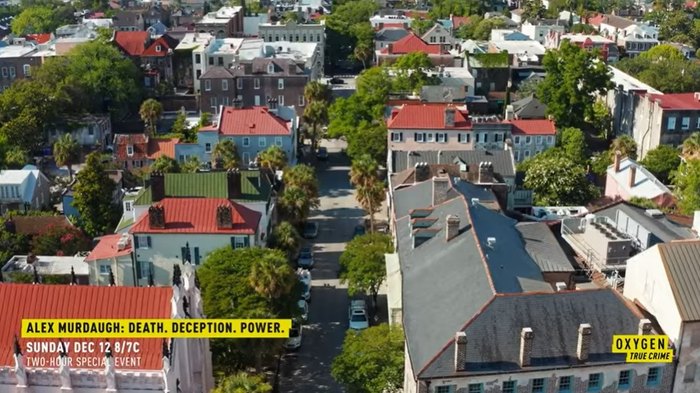 What once appeared to be an all-American family that had it all is now known as a family hiding a lot of turmoil and secrets. Maggie had seen a divorce attorney weeks before she was killed and had been living in a secondary home the family owned at the beach. It was discovered that she was lured to the Islandton property by Alex and had been hesitant about going. Paul had been at a relative's home but for some reason also ended up at the property with his mother. Alex has pled not guilty, but forensic evidence directly links him to the murder scene. One final bizarre twist is that a banker has also been indicted on charges that he helped the accused murderer launder and misappropriate millions of dollars. The trial is slated to begin in January 2023.
So far a documentary, three TV specials, two streaming projects, and three podcasts have been produced about this murder mystery. Get a sneak peek of the documentary from its trailer:
If you'd like to see more of the state's creepy side, check out this lesser-known abandoned church with gorgeous Gothic-style architecture.
Which of the twists in this case do you find the most bizarre? Share with us in the comments below!
Address: Islandton, SC 29929, USA
OnlyInYourState may earn compensation through affiliate links in this article.