These 7 Beachside Campsites In South Carolina Will Make Your Summer Epic
South Carolina's oceanfront campgrounds offer a chance to spend the week or weekend beachside for a fraction of the cost of staying in a hotel. And added benefit is the phenomenal family time generated when everyone "unplugs" for a while. Whether your idea of camping is in a cushy RV or sleeping on the ground inside a nylon canopy known as a tent, these seven beachside campsites in South Carolina will definitely make your summer epic.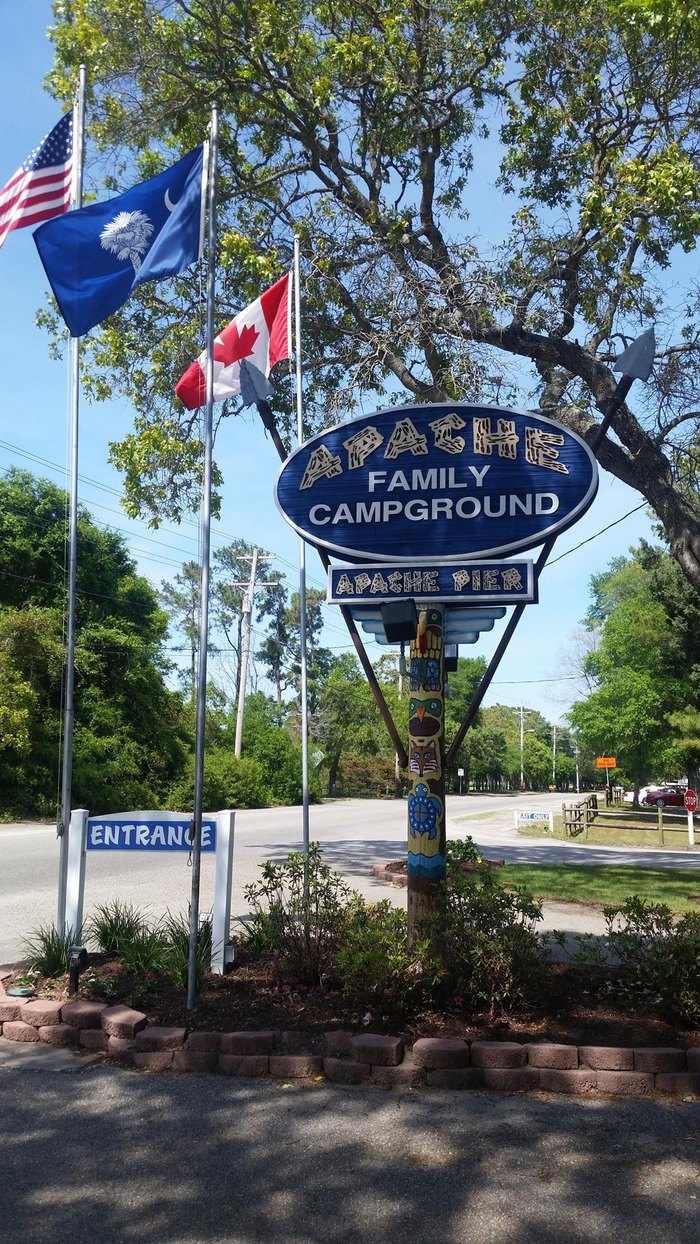 Where's your favorite South Carolina family campground (oceanfront or not)? We'd love to know in our comments on Facebook.
And if being oceanfront isn't exactly important to you and you prefer a few more luxuries, try these 7 luxury Glampgrounds in South Carolina. They're amazing!